Malta Permanent Residence Programme
In March 2021, Residency Malta agency launched the new Malta Permanent Residency Programme [MPRP] (L.N 121 of 2021) replacing the Malta Residency Visa Programme [MRVP] (L.N 288 of 2015) with the aim of streamlining the programme and strengthen its benefits.

The new Malta Permanent Residence Programme offers a unique opportunity to foreign individuals and their families to apply and acquire a permanent residence in a European country. Beneficiaries will have the right to settle and reside permanently in Malta or Gozo with direct investments that includes a property investment for the family to enjoy, and other contributions towards the Maltese government.
Get the most favourable Residency Card within 4 - 6 months!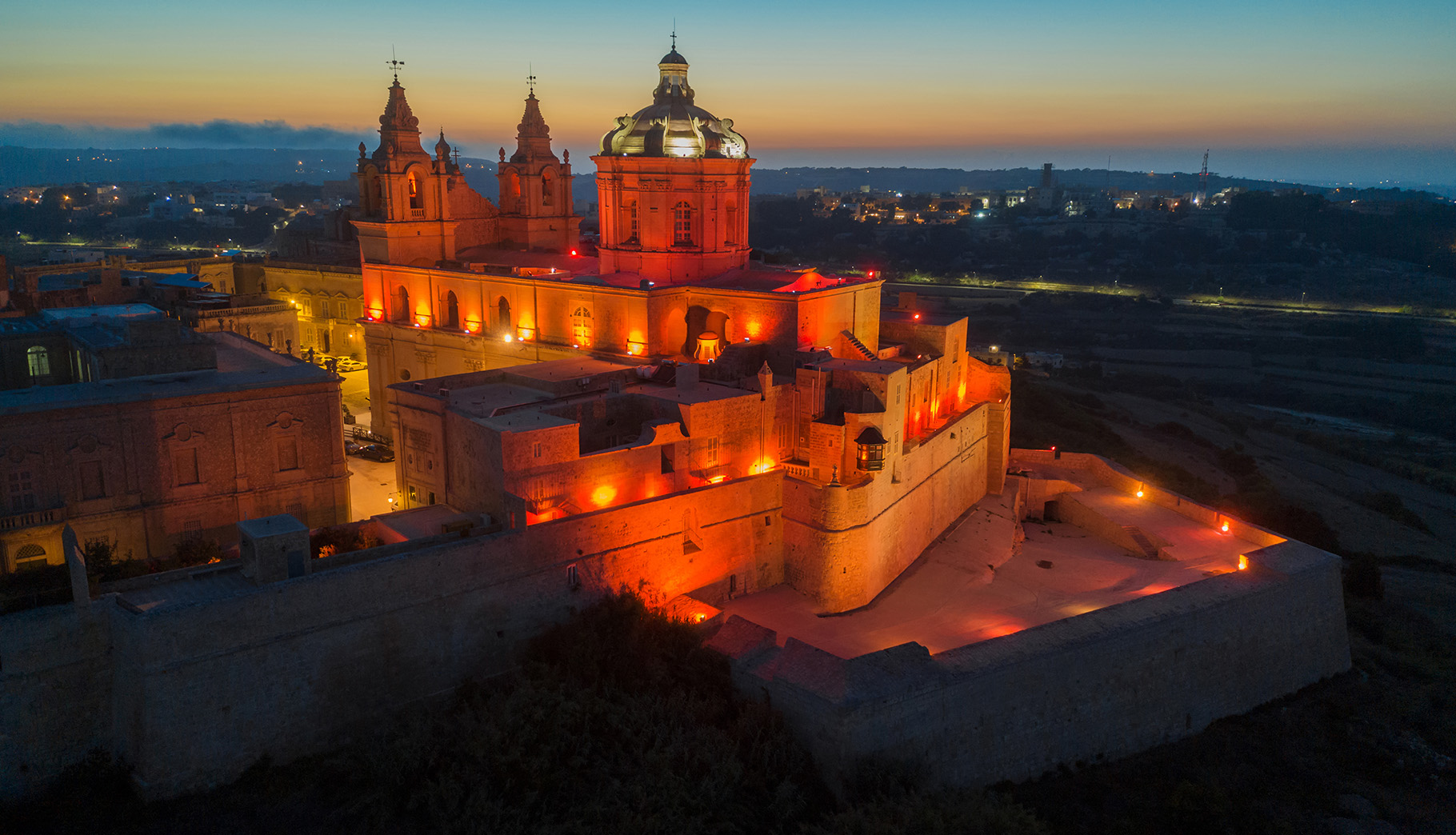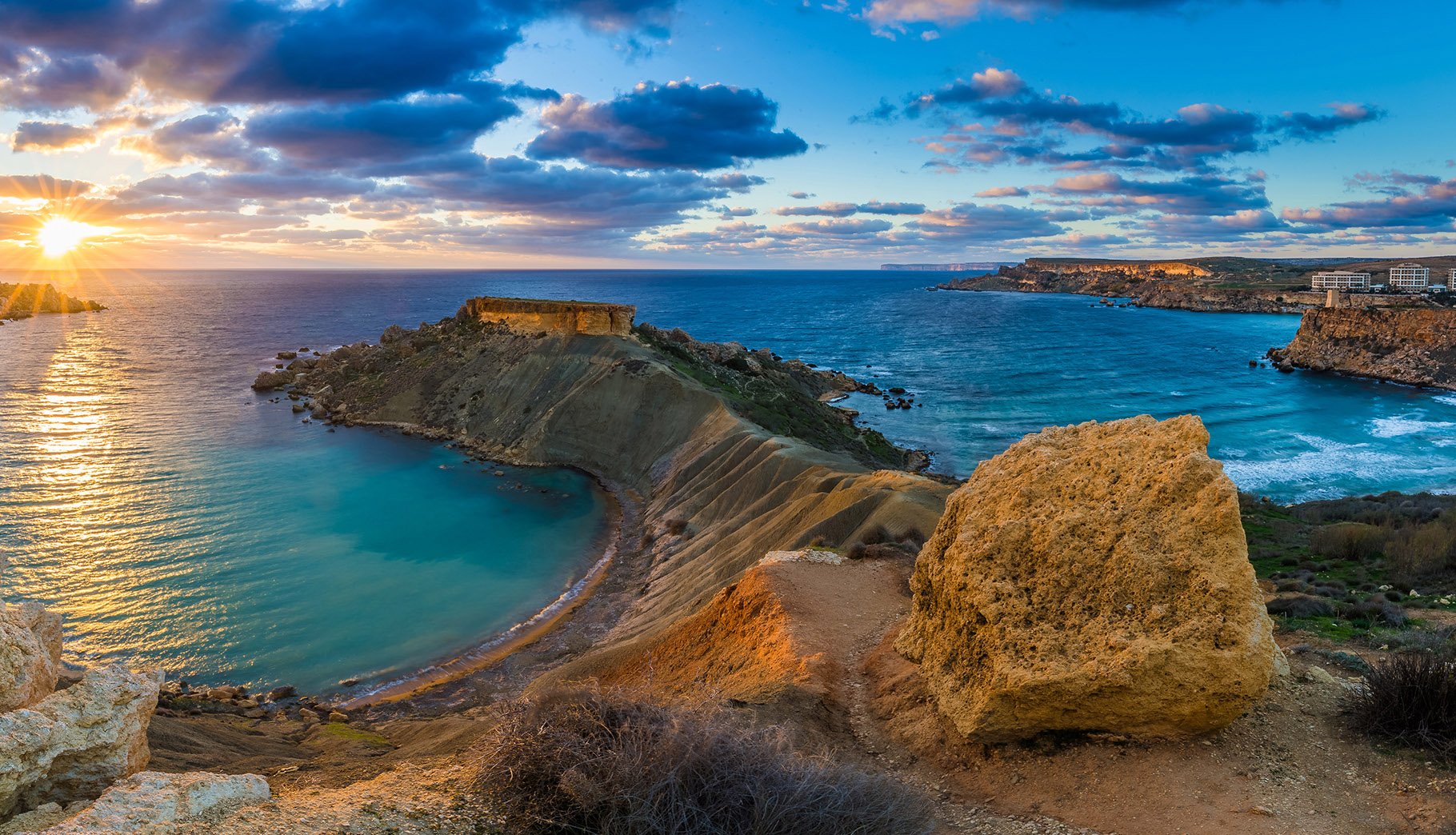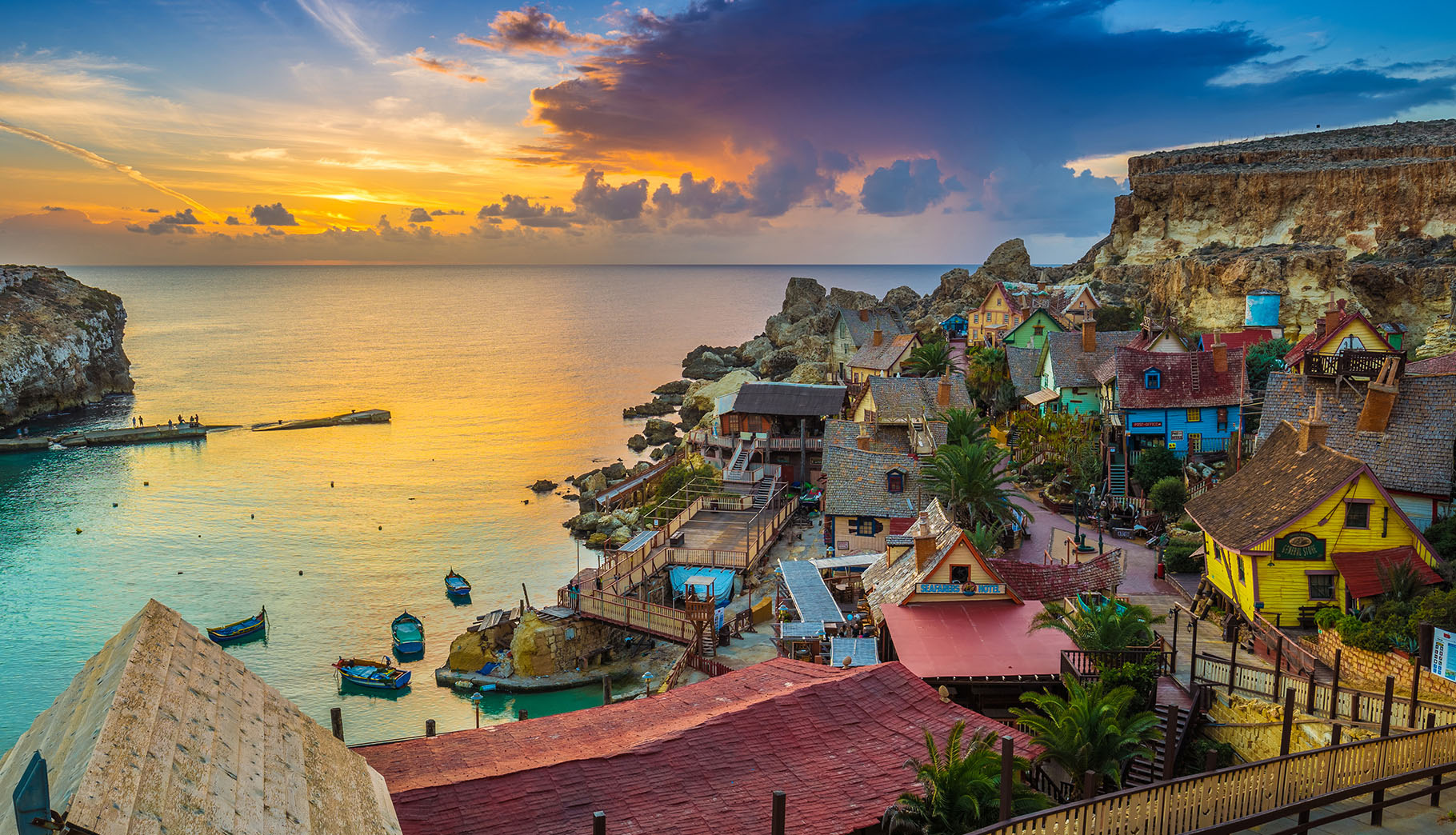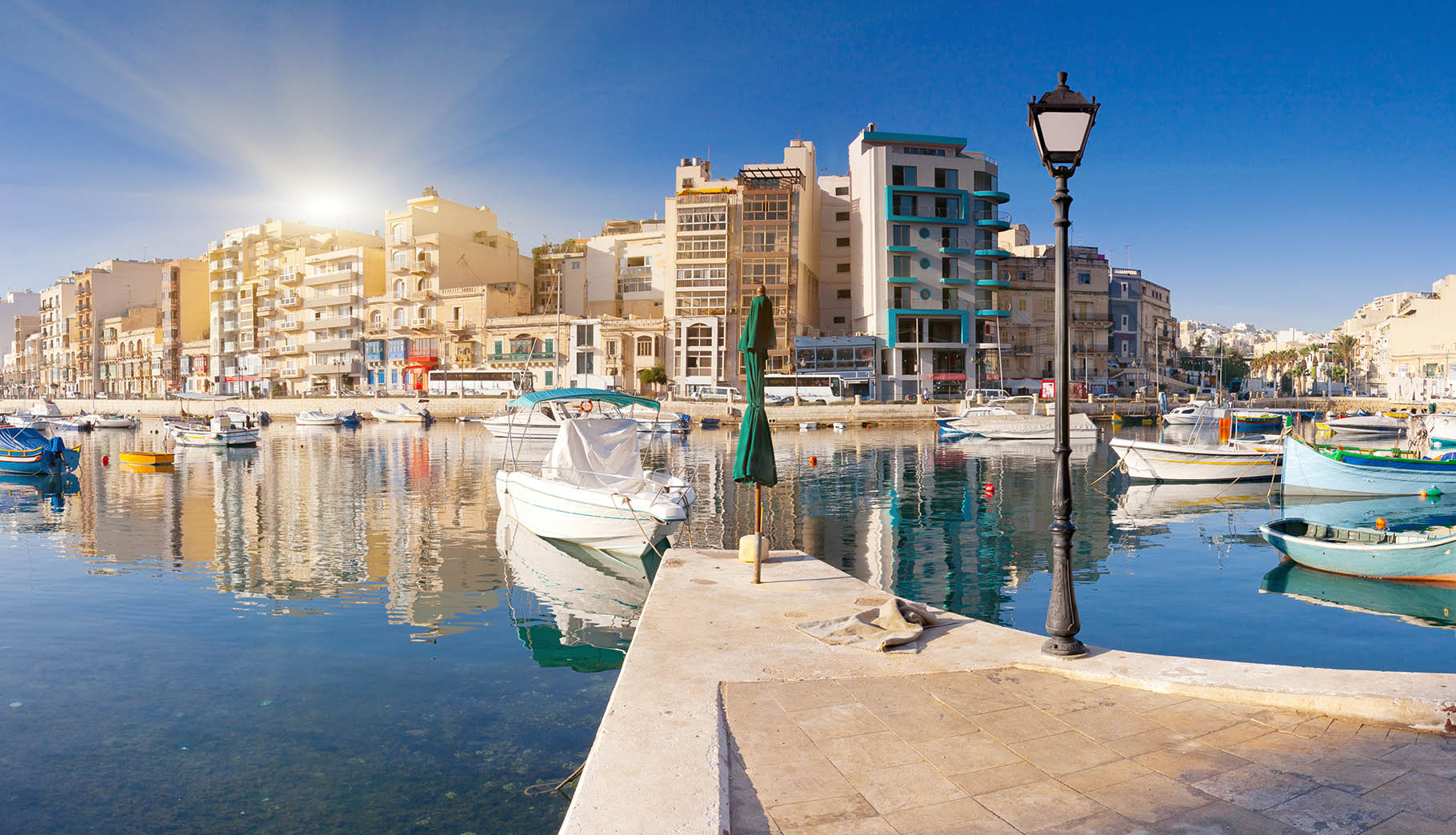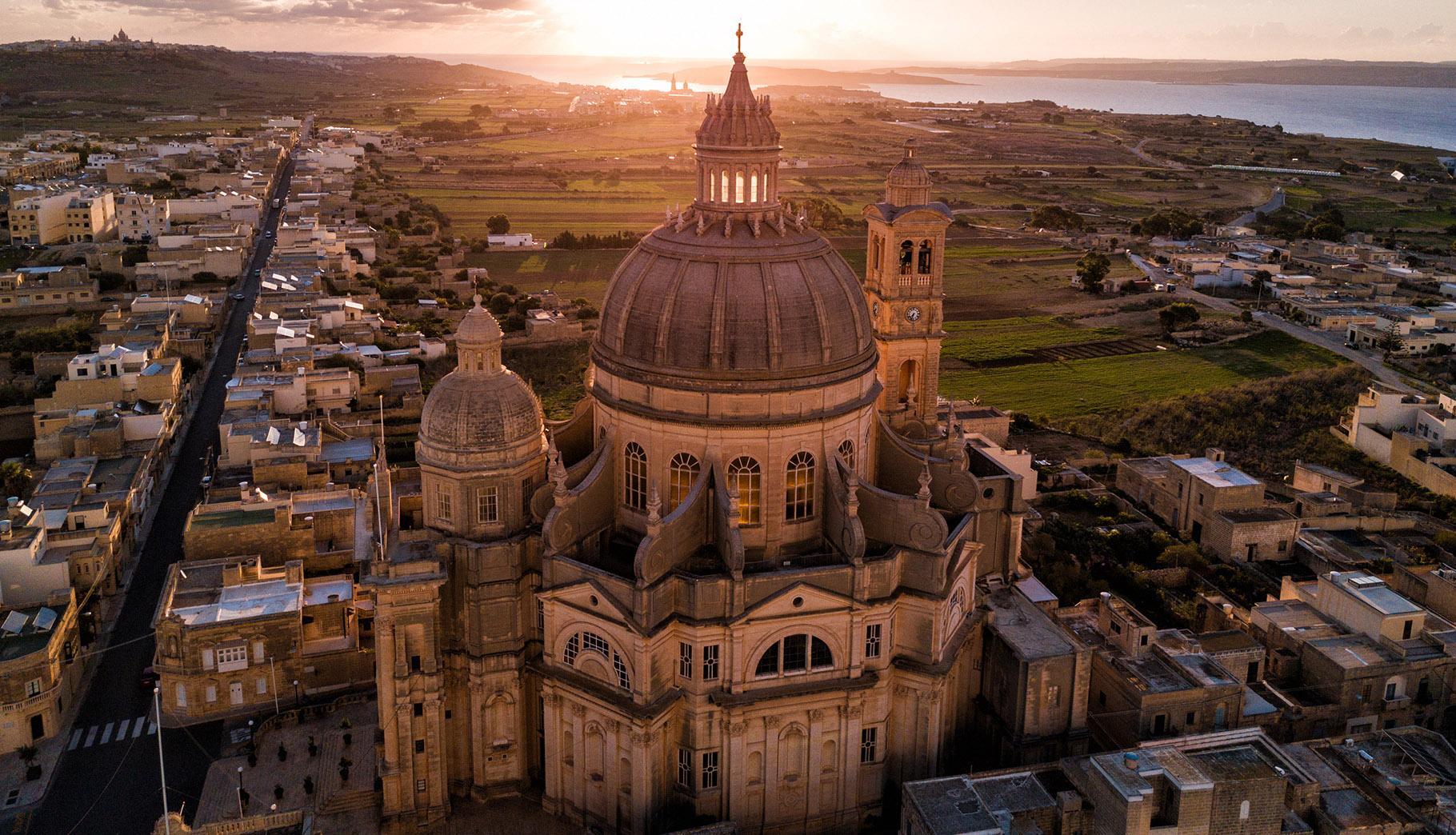 Key benefits for Maltese Permanent Residency:
Member country of the European Union (since 2004), part of the Schengen area (since 2007) and member of the Commonwealth of Nations (since 1964)
Free movement within the entire Schengen area
One of the safest countries in the world (according to the World Risk Report)
Malta is an economically stable country with a credit rating A + showing one of the highest economic growth rates among all EU countries
There is no obligation to know the Maltese language
The right to reside in Malta without any restrictions and no obligations to reside any minimum number of days
No age restrictions for children to be included as part of the application, provided that they are not married and confirmed as financial dependent of the main applicant
Option to add additional family members after residency certificate has been issued
The applicant and his/her spouse can include financially dependent parents as part of the application
Exceptional education and leading health care system ranking in the top 5 (according to WHO)
The residence card is issued for 5 years renewable for a period of 5 years thereafter
DZ Advisory is a licensed agent with Licence No: AKM-DZAD-22