Malta Permanent Residence Programme
In March 2021, Residency Malta agency launched the new Malta Permanent Residency Programme [MPRP] (L.N 121 of 2021) replacing the Malta Residency Visa Programme [MRVP] (L.N 288 of 2015) with the aim of streamlining the programme and strengthen its benefits.

The new Malta Permanent Residence Programme offers a unique opportunity to foreign individuals and their families to apply and acquire a permanent residence in a European country. Beneficiaries will have the right to settle and reside permanently in Malta or Gozo with direct investments that includes a property investment for the family to enjoy, and other contributions towards the Maltese government.
Get the most favourable Residency Card within 4 - 6 months!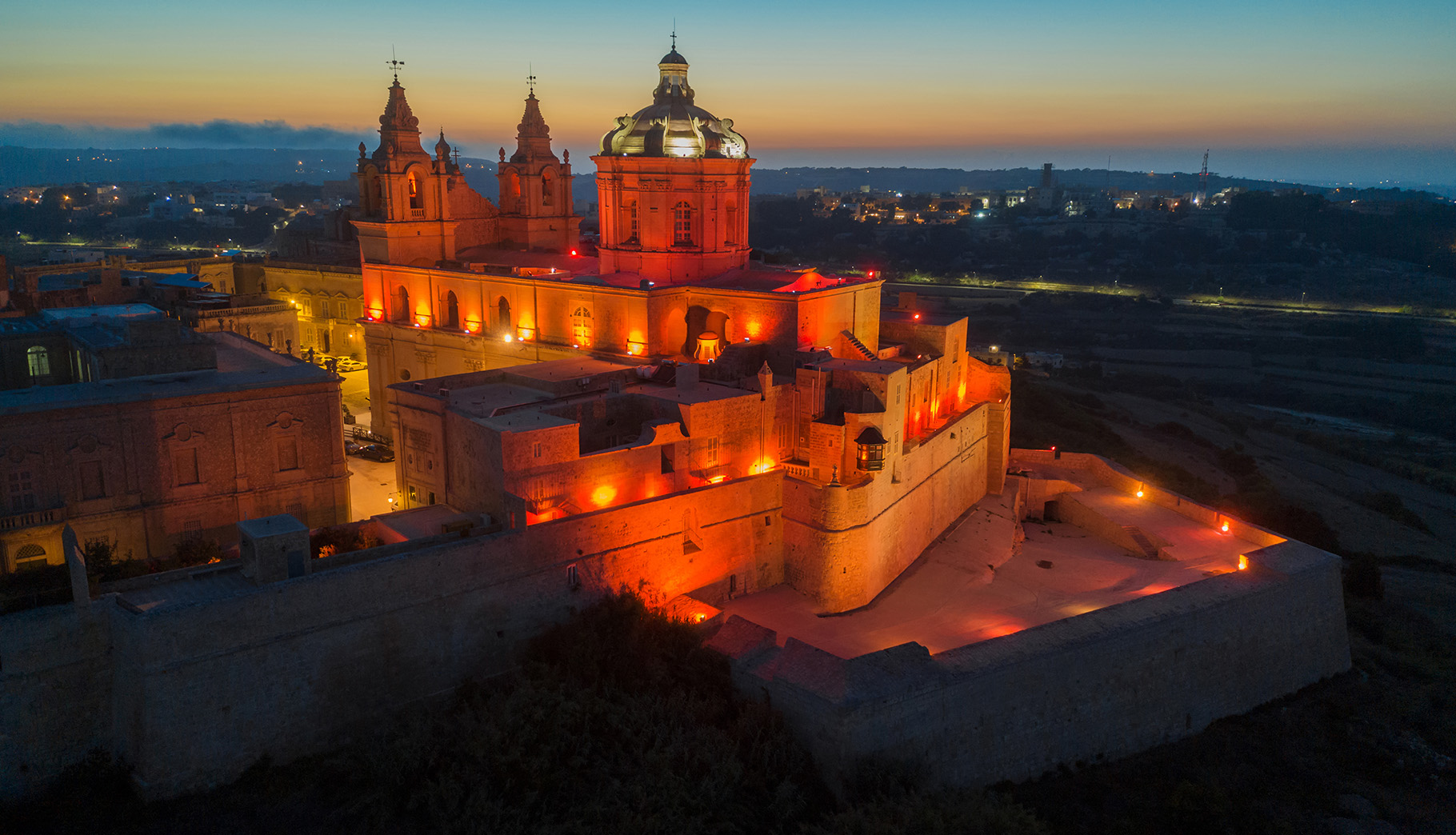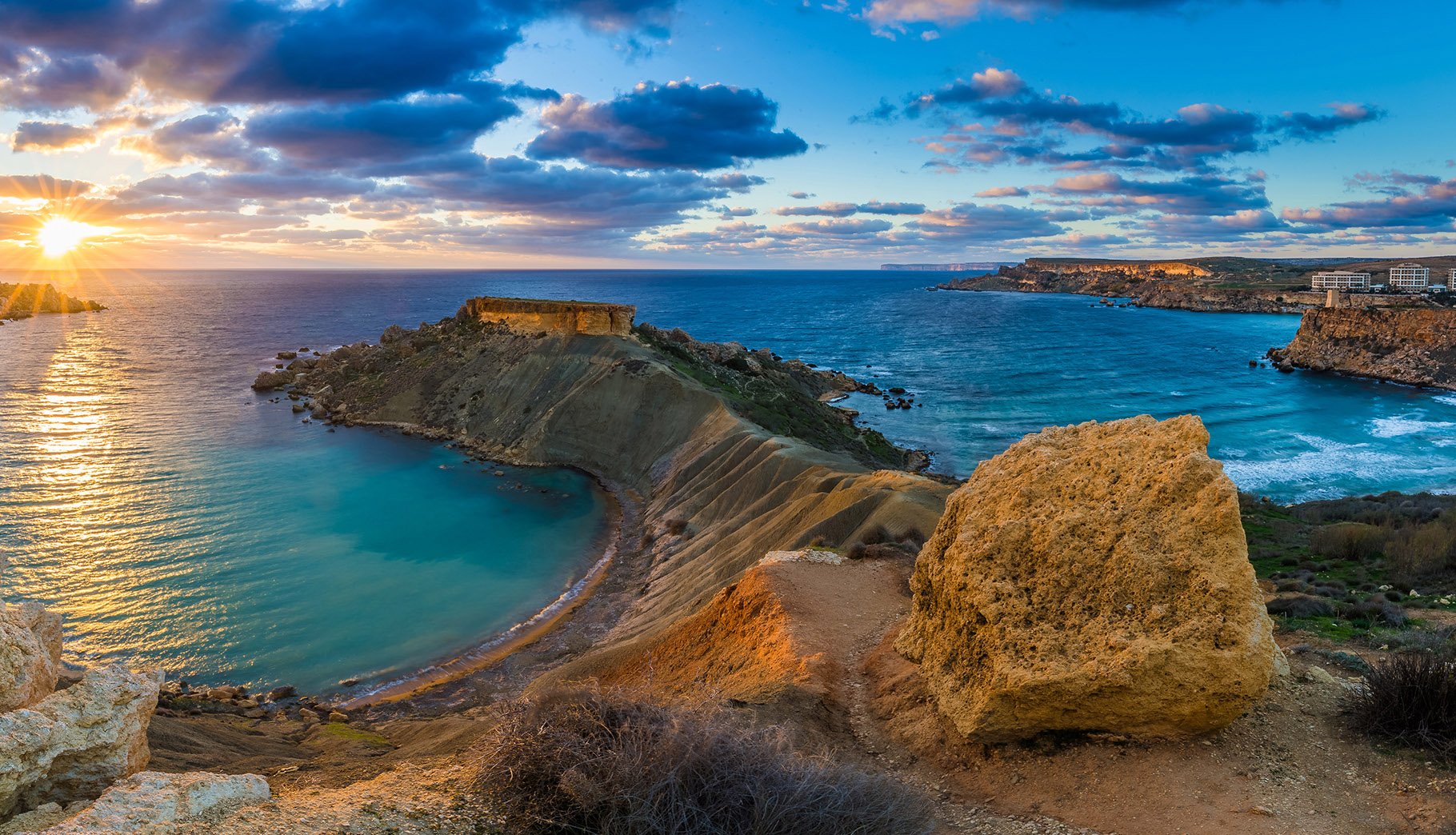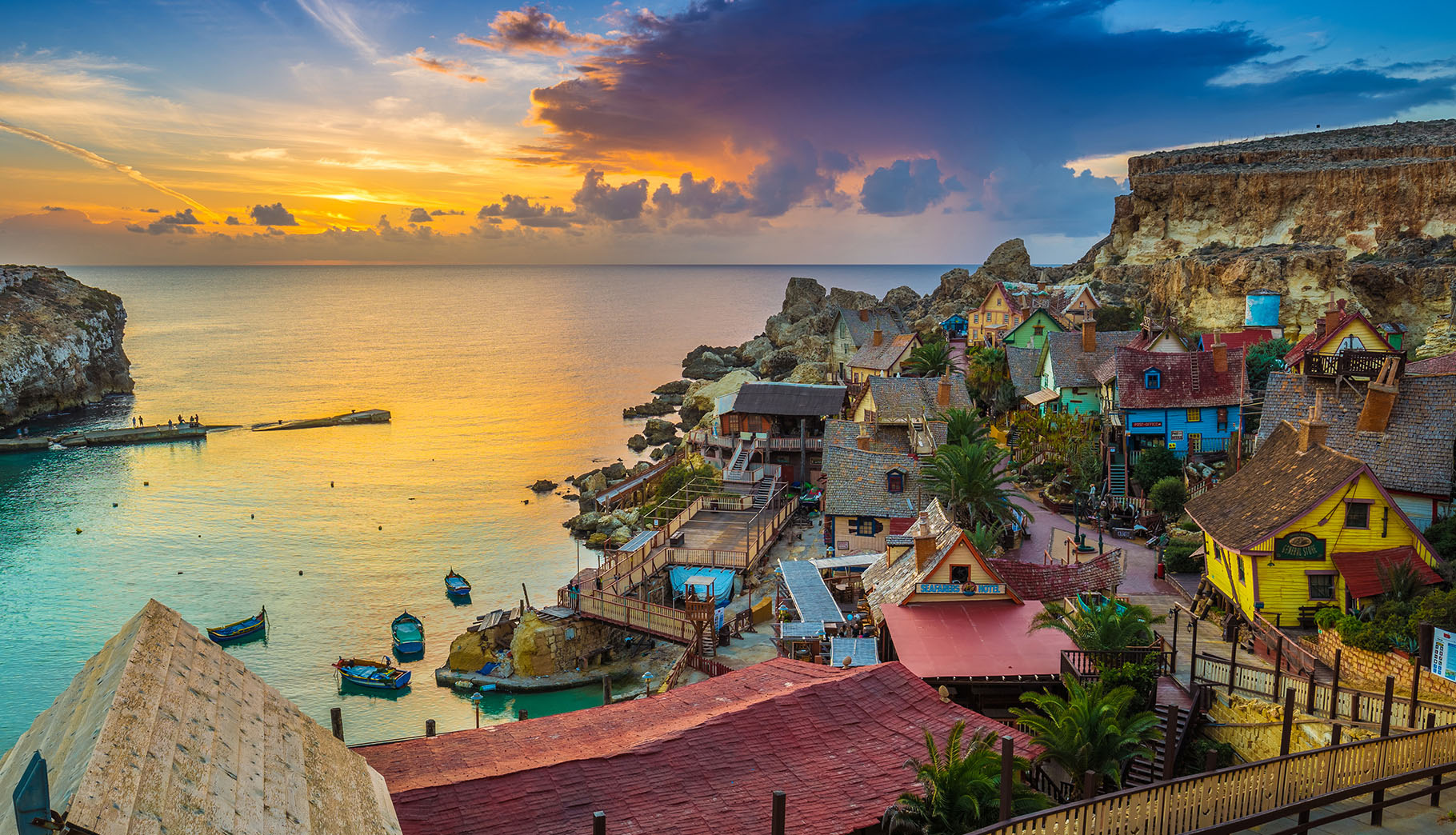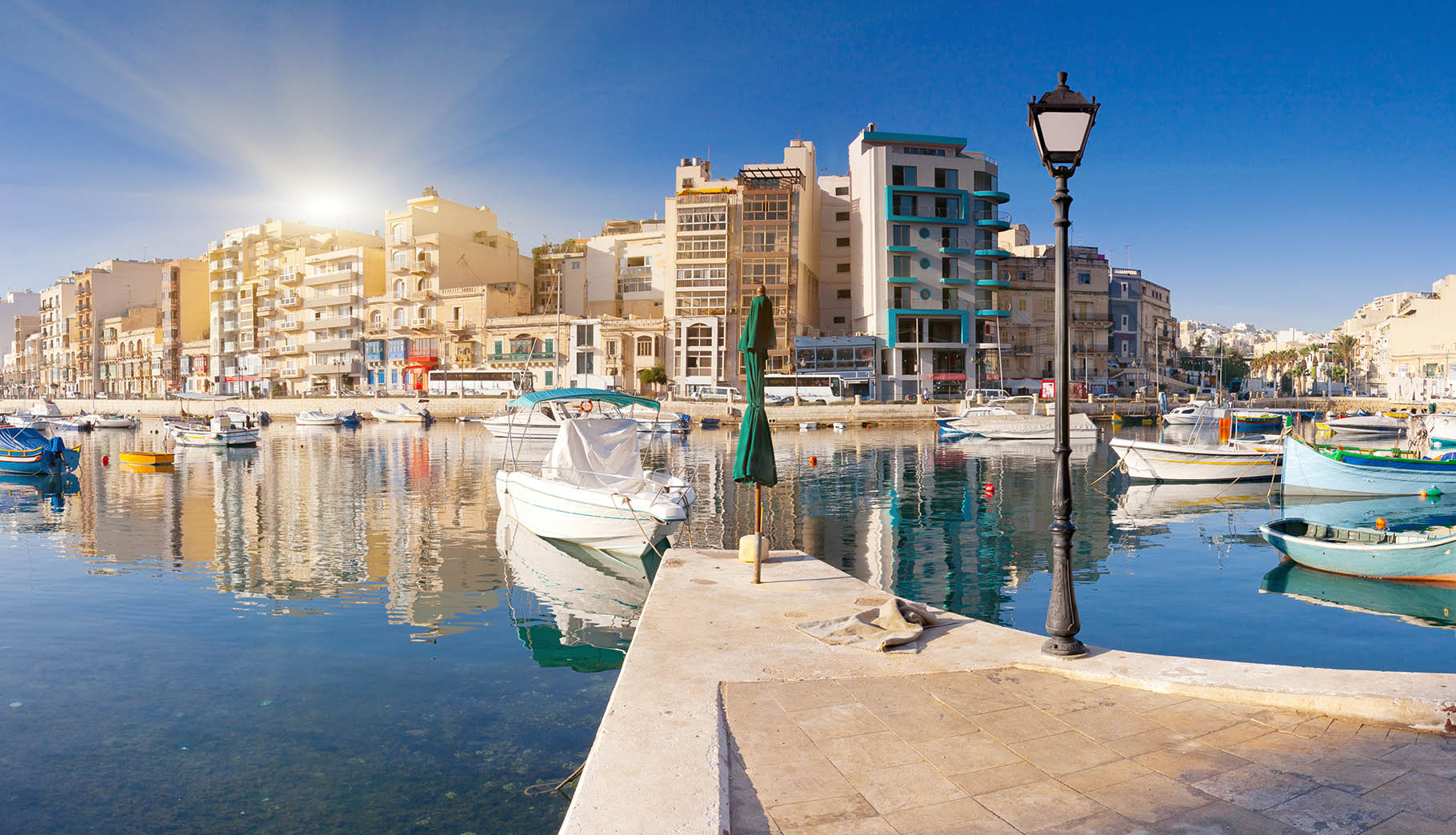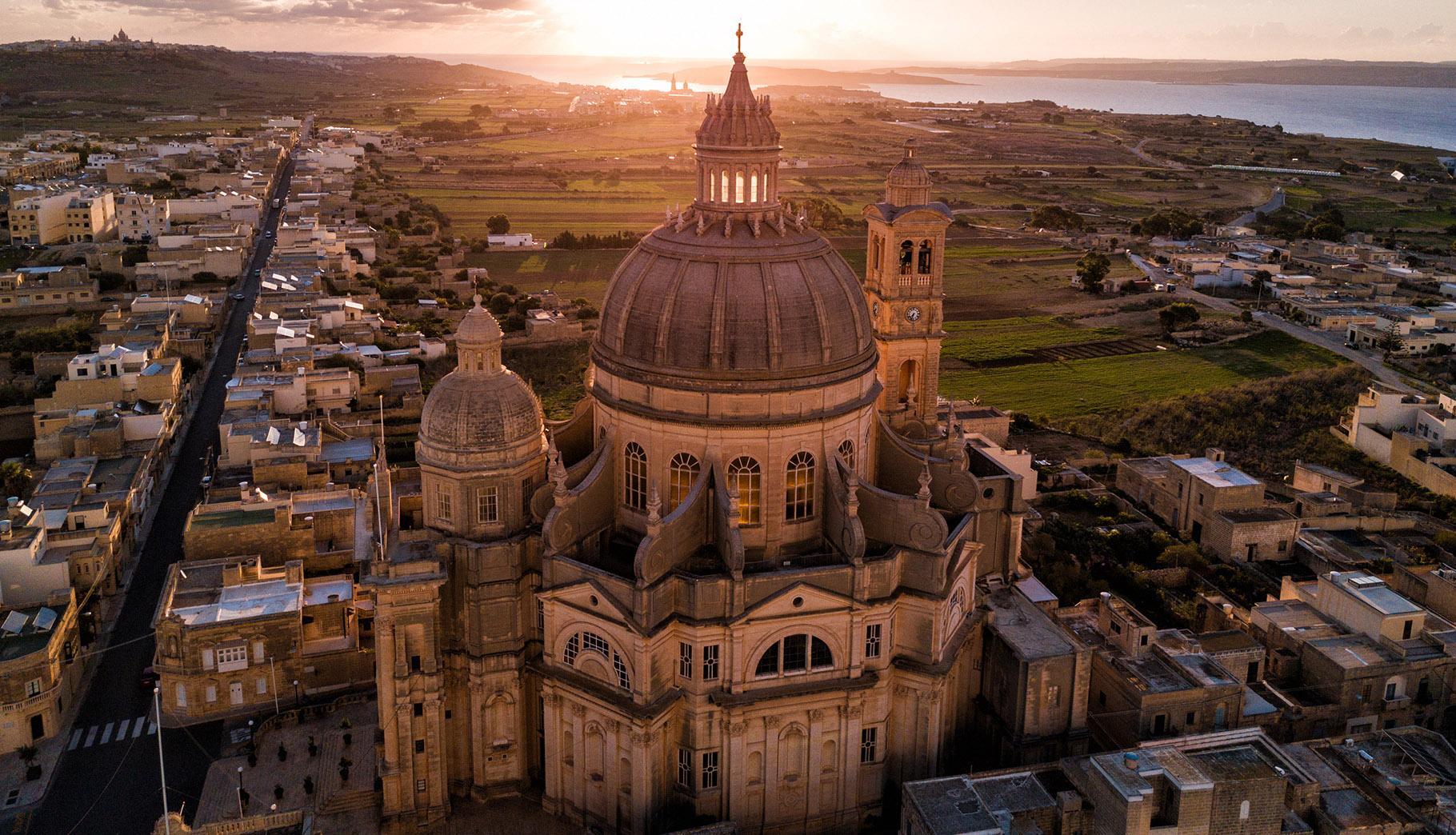 Key benefits and advantages of Malta Permanent Residency:
Member country of the European Union (since 2004), part of the Schengen area (since 2007) and member of the Commonwealth of Nations (since 1964)
Free movement within the entire Schengen area
One of the safest countries in the world (according to the World Risk Report)
Malta is an economically stable country with a credit rating A + showing one of the highest economic growth rates among all EU countries
There is no obligation to know the Maltese language
The right to reside in Malta without any restrictions and no obligations to reside any minimum number of days
No age restrictions for children to be included as part of the application, provided that they are not married and confirmed as financial dependent of the main applicant
Option to add additional family members after residency certificate has been issued
The applicant and his/her spouse can include financially dependent parents as part of the application
Exceptional education and leading health care system ranking in the top 5 (according to WHO)
The residence card is issued for 5 years renewable for a period of 5 years thereafter
FAQs
How to apply for Malta Residence?


Applicants are required to appoint a licensed agent to assist in the process of acquiring Maltese permanent residency through the existing programmes offered by Residency Malta Agency. DZ Advisory is a licensed agent with licence no: AKM-DZAD. Our diversified team is backed up by wealth of experience in the immigration field and can guide you and your family to successfully obtain Maltese residency.

What are the Malta Permanent Residency requirements?



Eligibility criteria, investment options and other requirements for Malta Permanent residency:

Eligibility:

• Applicable for third-country national (Non-EU/EEA/Swiss)
• Must be 18 years and over and in possession of valid travel documents
• Covered by a valid health insurance policy that covers all risks in Malta
• Holds a clean criminal record
• Hold capital assets of not less than €500k out of which a minimum of €150k must be financial assets

Investment Options:

Property requirement

• Purchase option:
Purchase qualifying property for a minimum value of €300,000 (Gozo/South of Malta) or €350,000 (North of Malta) and hold for 5 years;

OR

Rent option:
Rent qualifying property for a minimum value of €10,000 (Gozo/South of Malta) or €12,000 (North of Malta) per annum for 5 years.

Direct contribution to Government of Malta:

• A direct contribution fee of €58,000 is required if applicants opts for renting of property. In case where applicant purchase property, a direct contribution of €28,000 is required.
The direct contribution has to be settled within 8 months following the issuance of a Letter of Approval in Principle and can be paid in tranches.
• The contribution fee of €28,000 (if purchasing property) or €58,000 (if leasing property) covers the main applicant, spouse and children who, upon submission of application, are principally dependent on the main applicant. For parents and grandparents of the main applicant or of the spouse, an additional fee of €7,500 each applies. Additional contribution may apply when dependants are included following approval of the main applicant.

Non-refundable administration fee

A non-refundable administration fee of €40,000 applies:

• €10,000 when submitting application
(payment terms: 1 month upon submission)
• €30,000 when the Letter of Approval in Principle is issued
(payment terms: 2 months upon approval)

Other requirements:

• Donate €2,000 to a NGOs;

• A fee of €27.50 per person per year for the issuance of the residency card.

How can DZ Advisory help you with your residency?


DZ Advisory focus on bringing its best expertise to individuals, investors and families looking to relocate or invest in Malta. Our Malta-based office is equipped with multilingual professionals who are experts in sensitive data handling and can advise interested stakeholders or their advisors about their eligibility and ideal investment opportunities in Malta.
DZ Advisory is a licensed agent with Licence No: AKM-DZAD