Experience a tailor-made suite of flexible travel solutions when registering your aircraft in Malta, a European country that is in agreement with 70 countries and jurisdictions on double tax treaties. The Aircraft Registration Act of 2010 widened the registration possibilities and introduced new concepts, creating greater advantages for owners of luxury jets and other aircrafts that will be in commercial and personal use, or both. Malta's flexible aircraft registration regime, allowing different legal forms, fractional ownership possibilities and registration options, coupled with the attractive tax regime for aircrafts which includes tax incentives and exemptions applicable in certain instances together with special tax rules for personnel in the aviation industry, has placed Malta as being a leading jurisdiction in aircraft registry.
DZ Advisory supports clients taking upon a significant investment such as the purchase and registration of an aircraft, as well as provide chartering alternatives to support all requirements for a dynamic aerospace travelling.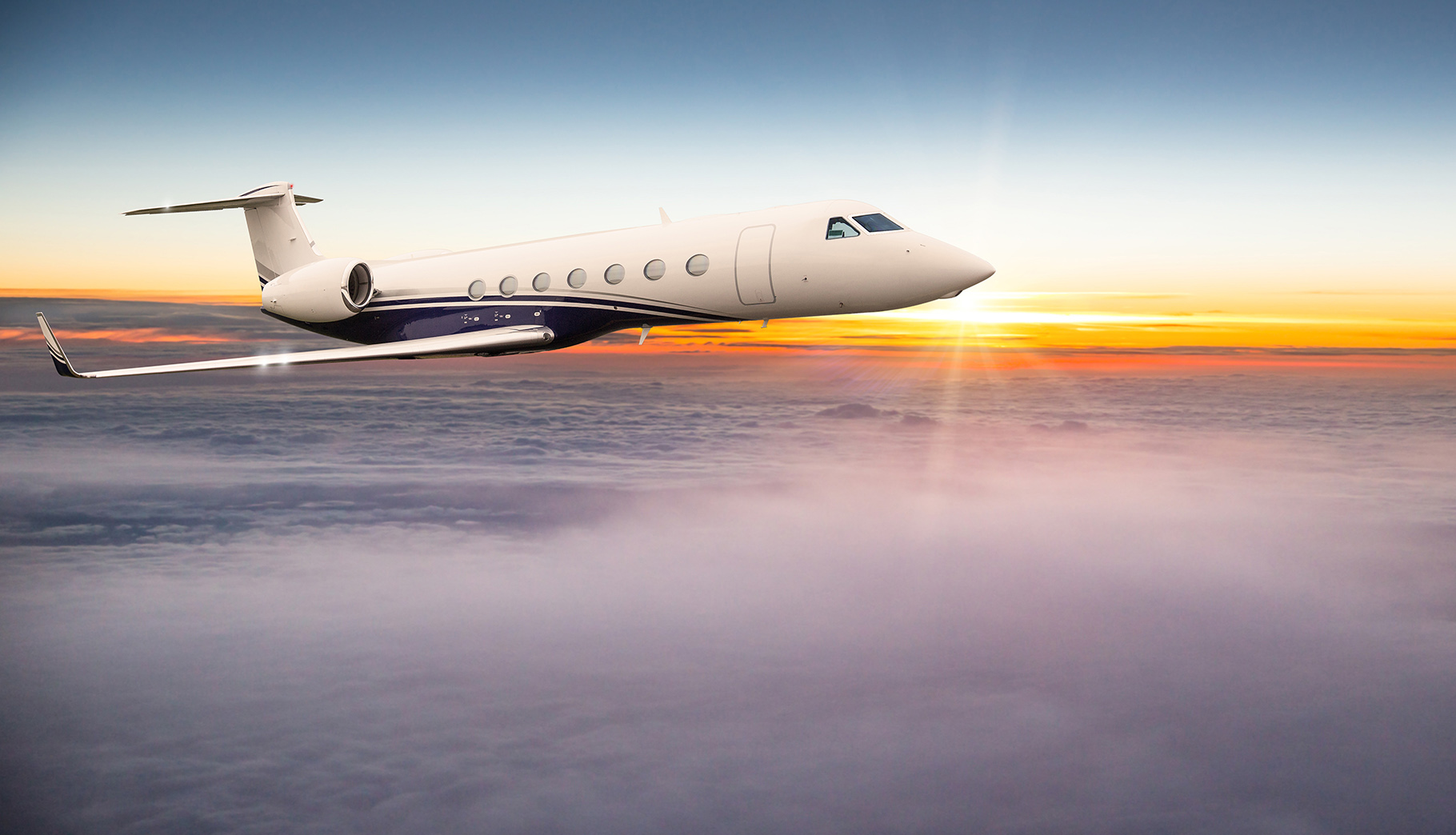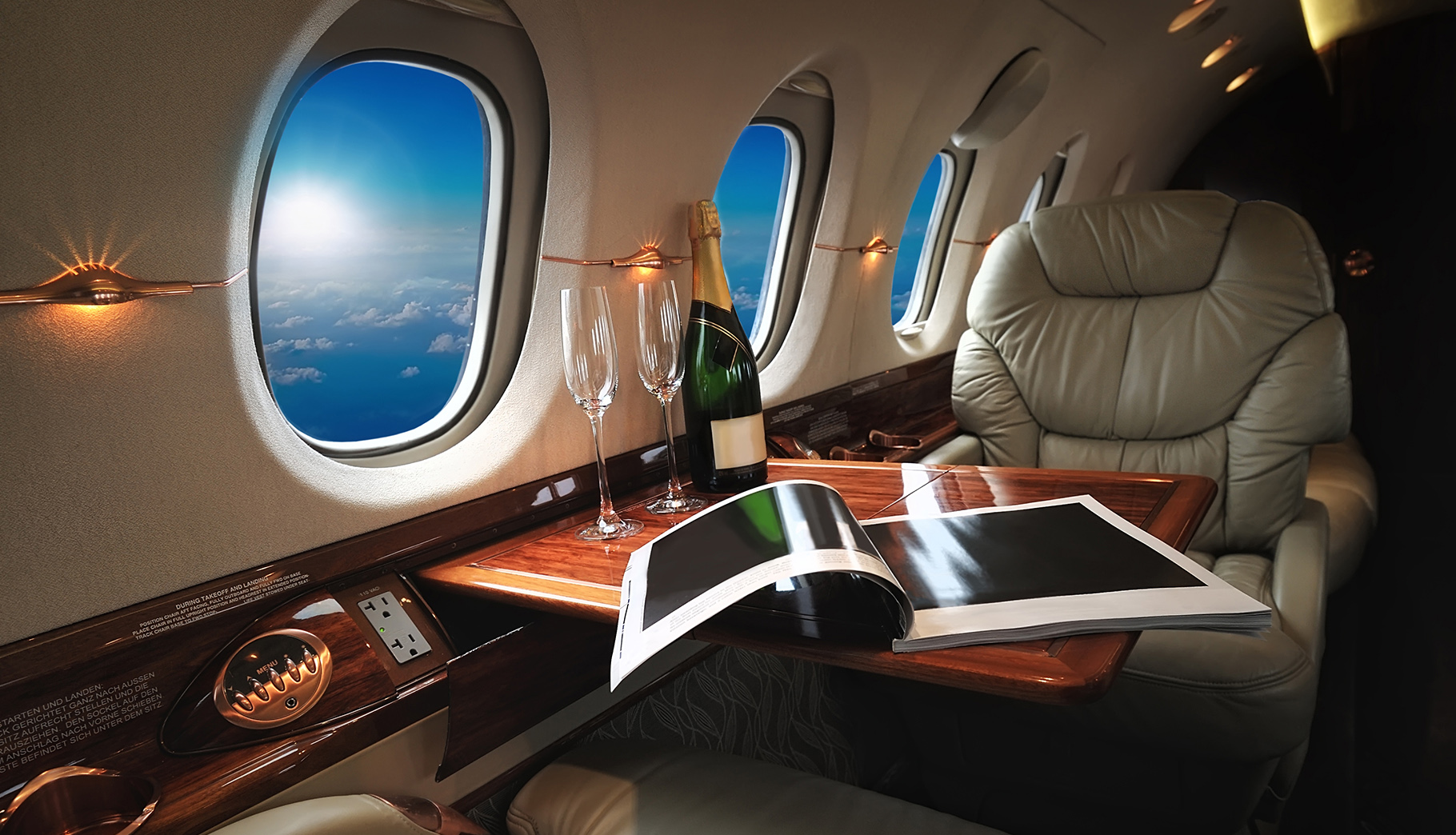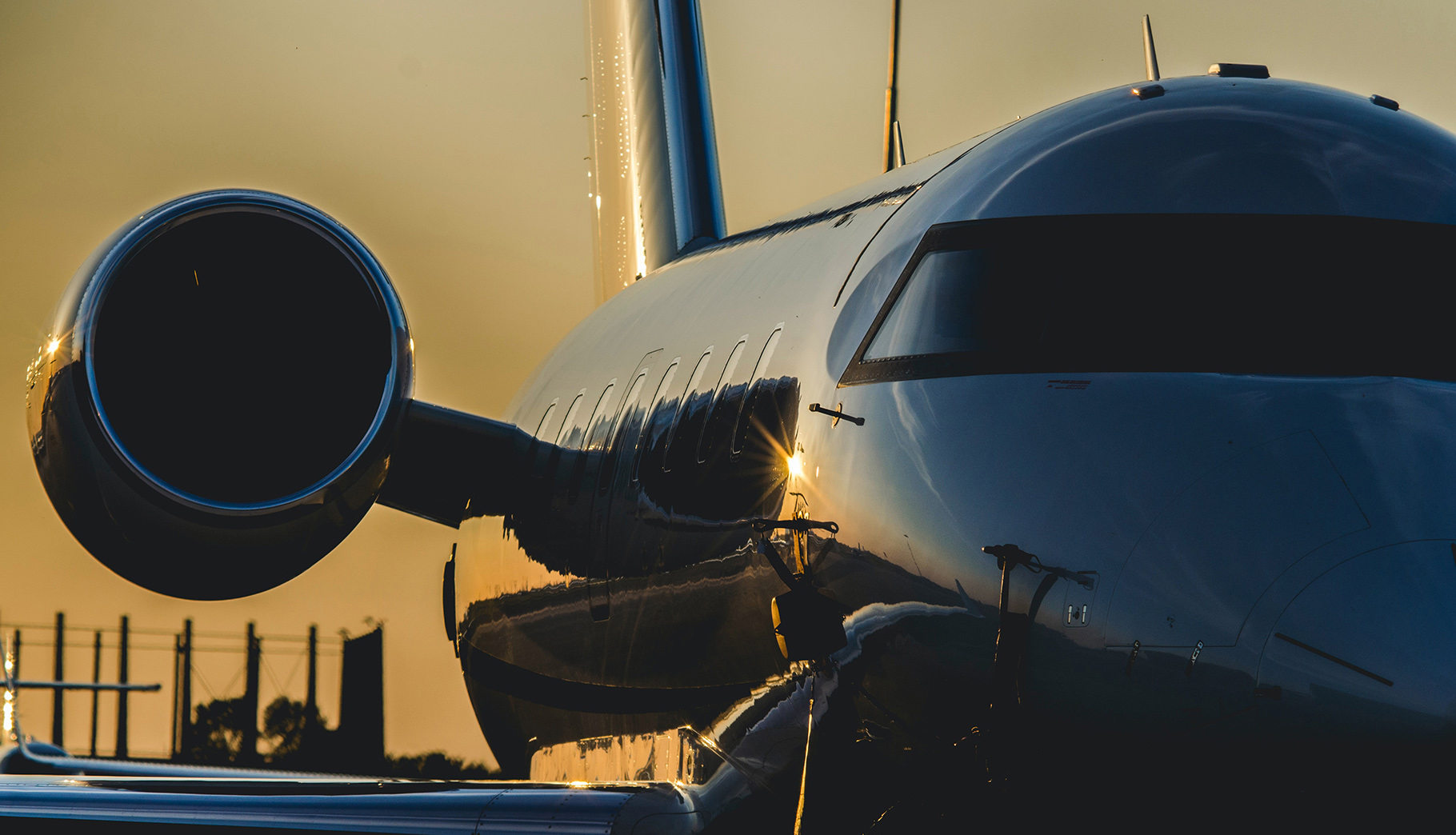 Key benefits of registering aircrafts in Malta:
Possibility to register Rated Category 1 by the Federal Aviation Administration
Beneficial corporate tax rate
No import or stamp duty on civil aircrafts on non Maltese residents
Simplified European VAT implications on private jets
Possibility of fractional ownership of one aircraft
Cape Town Convention and Protocol inclusion
Appealing depreciation periods with the minimum period to claim wear and tear; six years on airframe, engine, overhaul and four years on interiors and others
Various mortgage registration options under a secured legal framework
Excellent customer service in the local aviation sector and related authorities
Yachting in European waters
Malta's geographic location situated in the very heart of Mediterranean, and its historic natural harbours have been offering several potential benefits to mariners for hundred of years. The Maltese islands are known for their maritime proficiency, gaining worldwide recognition for their quality levels of monitoring and regulations. Malta's register has become the European maritime leader with a rapid growth in the registration of commercial and pleasure yachts. In late 2020 the registry was recognized as the largest registry worldwide which saw an increase of 7% last year, holding more than 850 Superyachts – yachts which are larger than 24m in length.
DZ Advisory offers legal and tax consultancy to yachts and super-yachts owners seeking to register their private or commercial vessels under the Maltese flag. Malta proves to offer an attractive tax and legal regime, outstanding berthing facilities and crew management, efficient logistics and minimal obligations with a one-time yearly visit to Malta. Having an attractive VAT regime also placed Malta as being a very attractive jurisdiction for the registration and leasing of vessels of all types, being commercial or pleasure yachts.
The Maltese flag consolidates favourable financial and fiscal benefits on the setting up of a new company, low yacht registration taxes amongst other incentives. We assist international clients in the purchasing and selling process of their vessels while identifying a full-coverage solution with Marine finance institutions while taking into consideration vast important factors such as security, repayments, and personal obligations. Sailing under the reputable Maltese flag creates confidence and assurance within the European borders.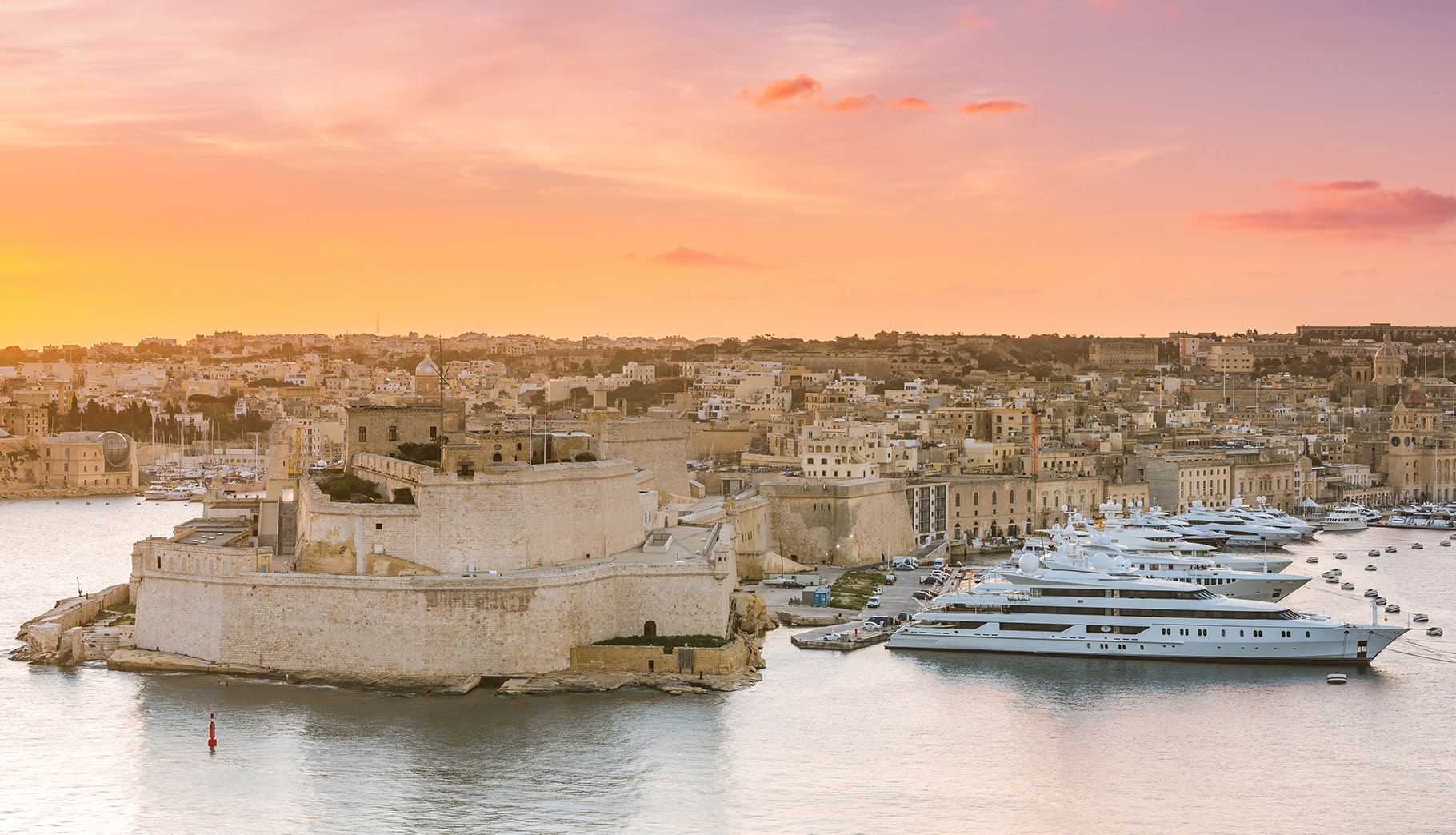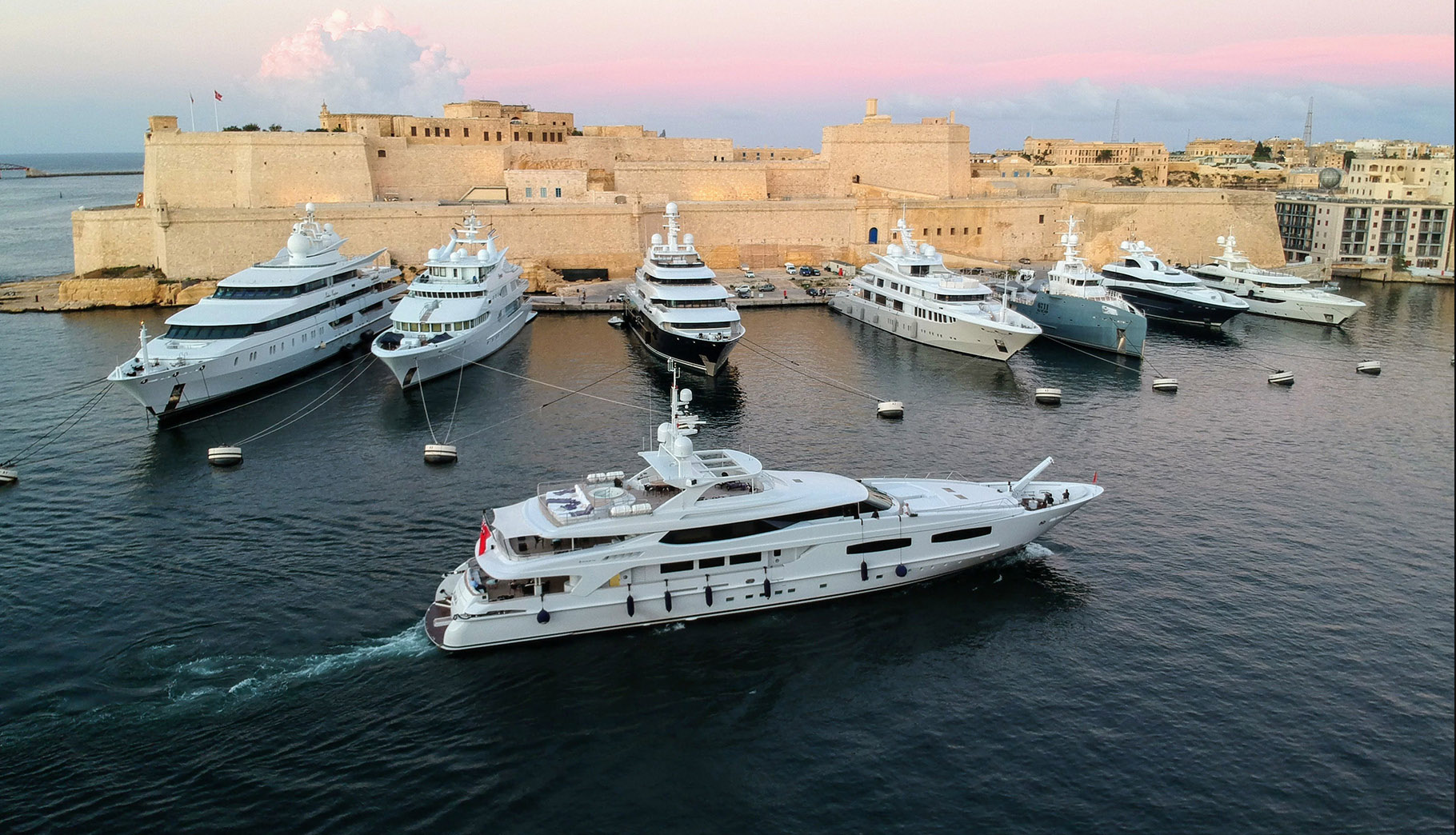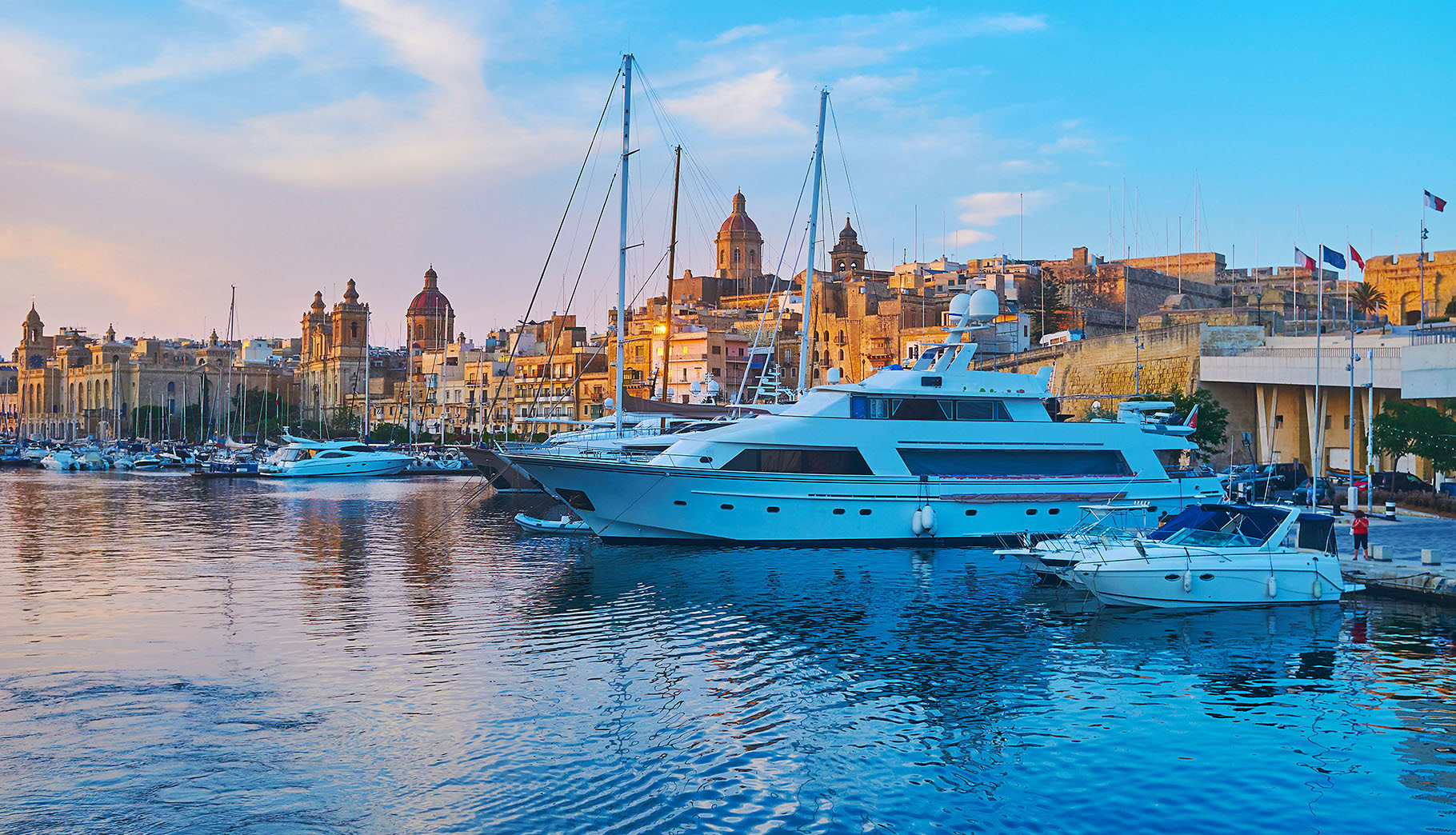 Key benefits of sailing under the Maltese Flag:
Low yacht registration costs and tax benefits
Advantageous company formations
Fast registering system
International recognised jurisdiction and EU compliant legislation
Privileged treatment in selected ports
Constant 24/7 assistance
High level of safety and security standards
Legal Framework safeguarding the financiers' rights and interests
No restrictions on nationalities of owners and crew nor on the sale or transfer of the seacraft or company owning the vessel