A sunny southern European island lying beneath Italy, right in the middle of the Mediterranean Sea, Malta is the vibrant location with a sustained expansion in the Country's overall development and wealth management. Its geographical location links the European and African continents and offers easy and flexible access from East to West both by air and sea.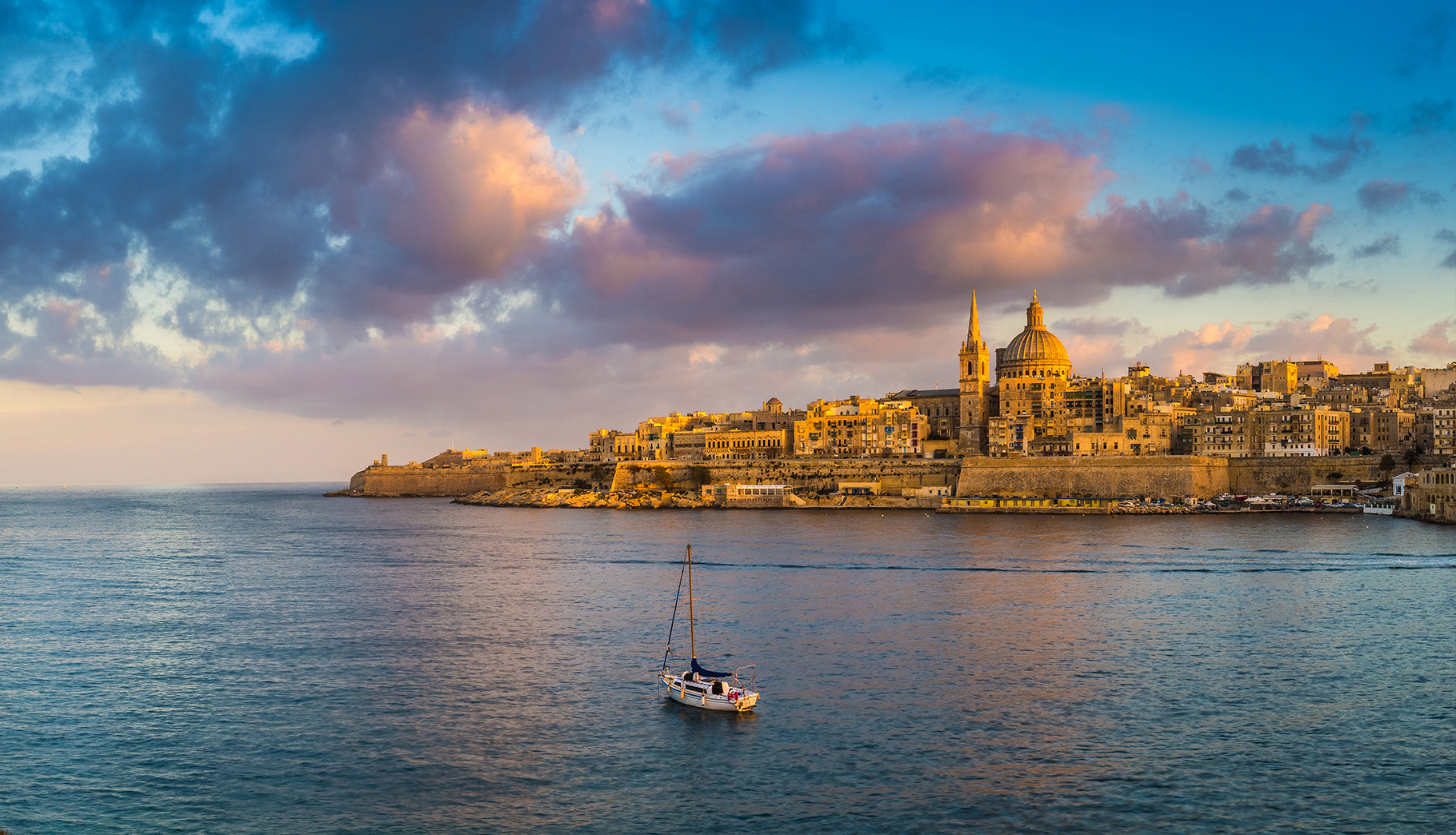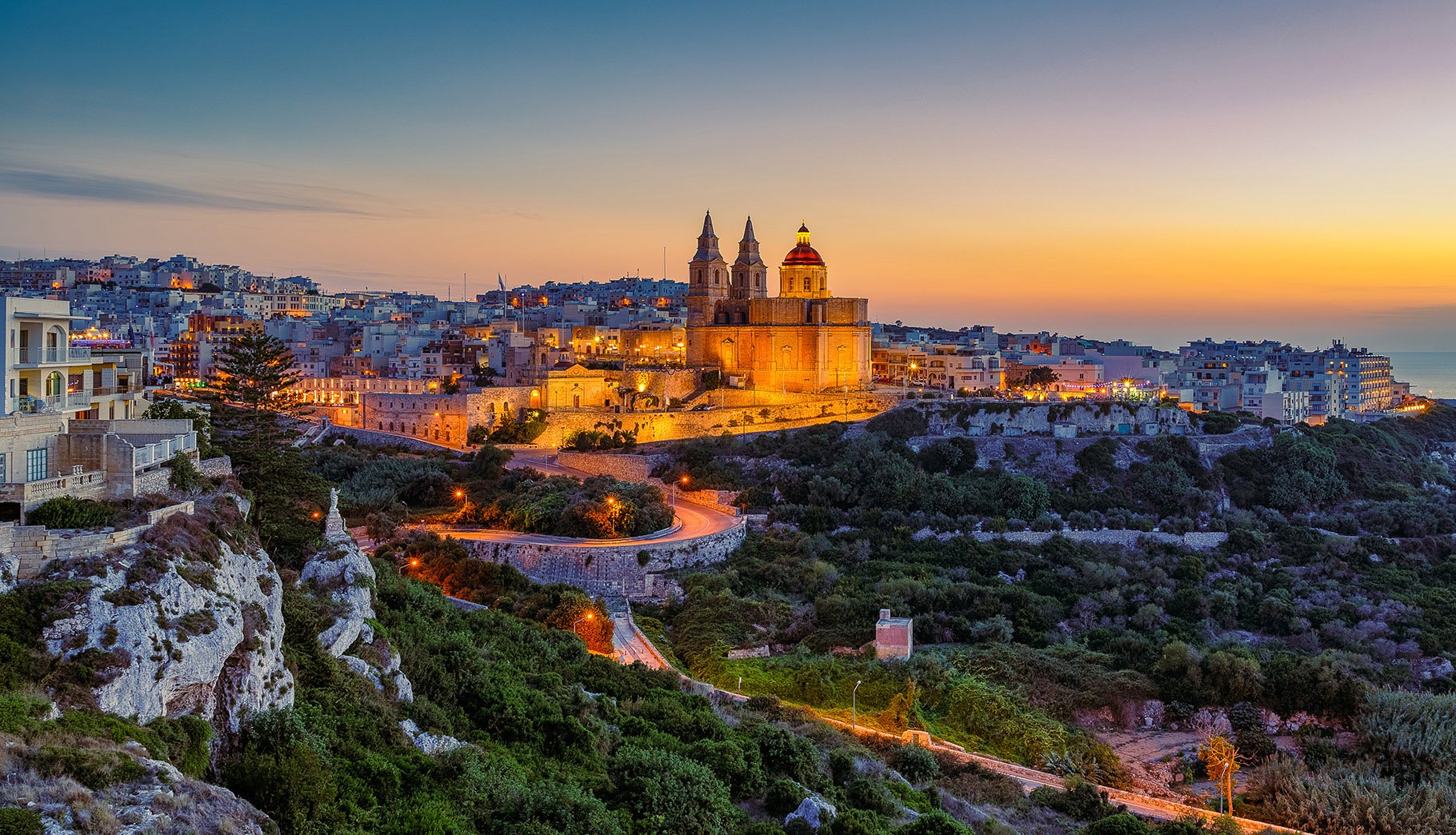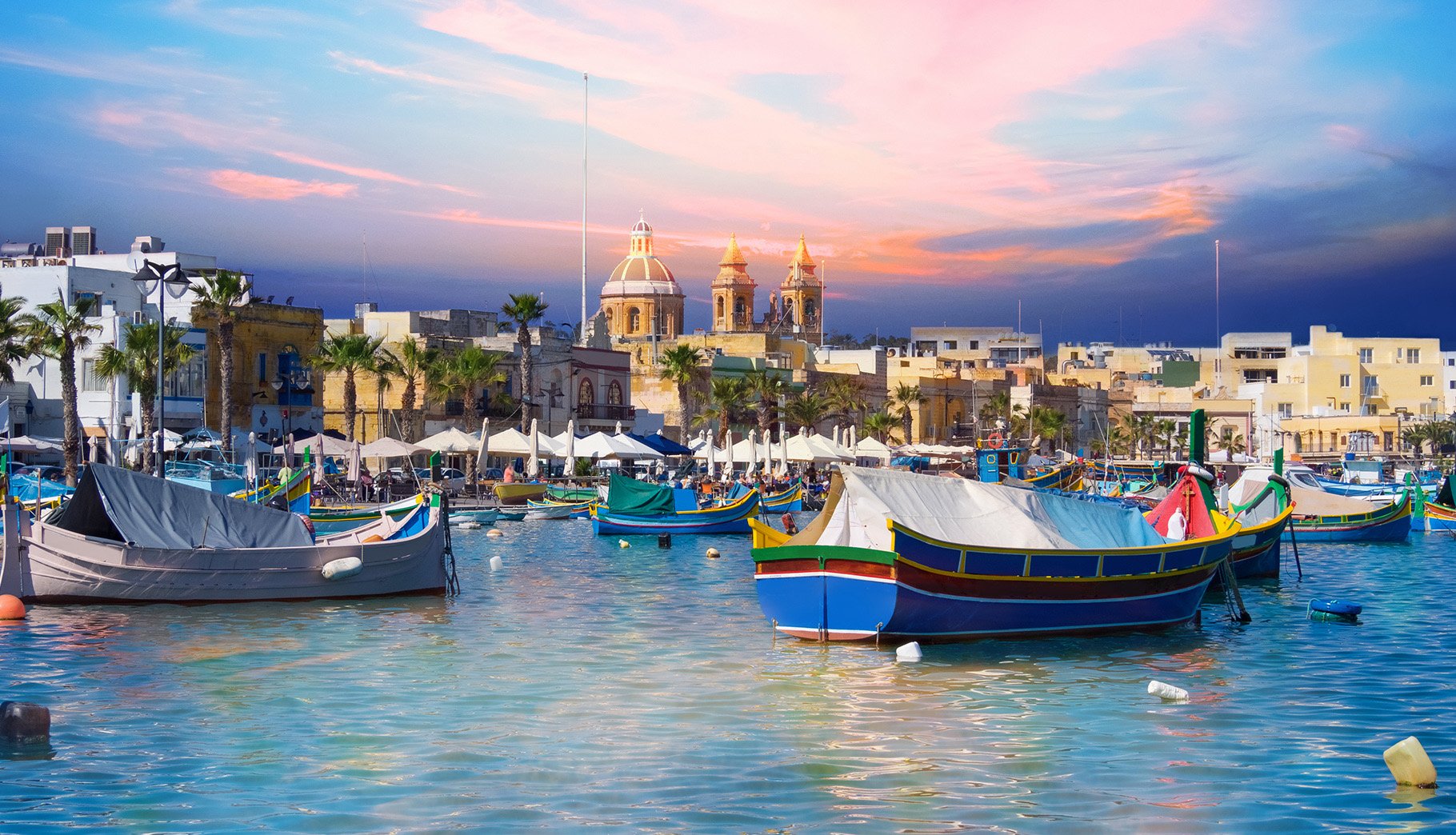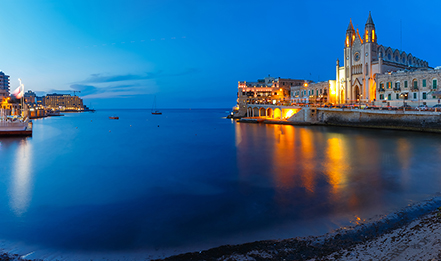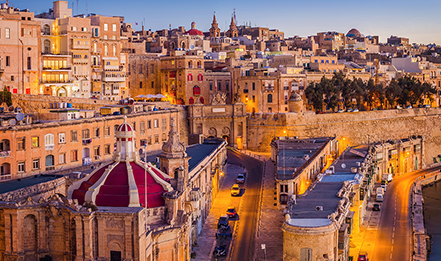 The Maltese prosperous islands have become an international investment hub attracting eclectic individuals to reside, settle and relocate in one of the most competitive EU countries. The Maltese jurisdiction is based on an EU compliant and strict legal framework that supports the best interests of new business ventures. The European Commission has seen a sharp inclination of 4.8% in Malta's economic growth this year. This successful and steady growth may thank the holistic services that Malta has been offering, which is resulting in more tangible opportunities that are of the most attractive and cost-effective to a diversified clientele.
The country's stable outcome has been on the radar of foreign affluent society, centi-millionaires and billionaires who are seeking new prospects outside their citizenry. The Maltese jurisdiction is equipped with various economic drivers assembled through foundations, trusts and investment programmes that can efficiently support private clients and family offices in wealth preservation, company structures, vessel registrations and other reputable services. The Maltese investment structures are robust, diverse, and transparent aiming to strengthen its business links offshore and empower its citizens for a healthier and better lifestyle.
Fitch Ratings Inc. affirmed its rating at A+ for the Republic of Malta in 2023
Scope Ratings GmbH evaluated the Republic of Malta at A+ in 2023
Gross domestic product (GDP) growth rate in 2023 is at 3.9%
WIPO's Global Innovation Index 2022: 21st out of 132 Countries
European Commissions' Digital Economy & Society Index 2022: 5th out of 27 EU state members
Lowest monthly unemployment rate: 2.5% in July 2023.
The only EU state member that has English as its official language
Outstanding Opportunities Awaits
Abundant History and Culture with three sites inscribed on the UNESCO World Heritage List

Stunning Coastline and Underwater Treasures

Low crime rate, graded as the 2nd safest country in the world by World Risk Report 2020

Excellent International Education

First-rated healthcare system applauded by WHO
Maltese and English are official languages

Time: CEST and GMT +1

Currency: Euro €

International Dialing Code: +356

Electricity: 240 volts & Socket and power plugs: Type G

Size 316km2

Population (2023): 485,000

Religion: Roman Catholic

Pleasant Climate with more than 300 sunny days
Member of the European Union, Eurozone, Schengen and Commonwealth

Steady financial growth

Stable political climate

Pro-business offering straightforward processes provided that individual is compliant

Upfront legislation and advantageous tax system