Our Services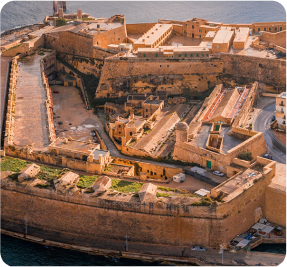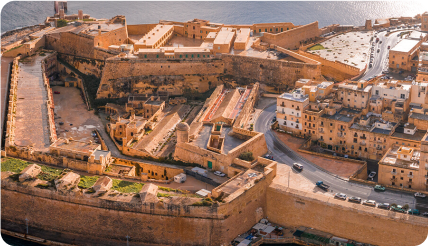 Citizenship
The Granting of Citizenship for Exceptional Services Regulations, issued by Legal Notice 437 of 2020 [S.L. 188.06], allows foreign individuals and their families to apply for Maltese citizenship by contributing to the economic development of Malta. These regulations shall attract reputable applicants, who will bring useful knowledge and experience to the country, create new opportunities and contribute to the country's economic development. Interested investors may apply for this programme, also referred to as the "Naturalisation for Exceptional Services by Direct Investment", after succeeding the residency process.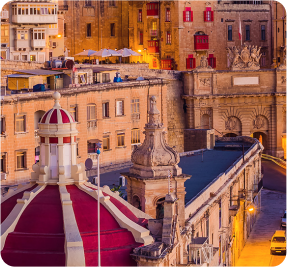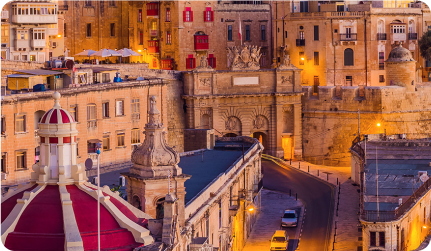 Residency
Permanent Residence Programme - In March 2021, Residency Malta agency launched the new Malta Permanent Residency Programme [MPRP] (L.N 121 of 2021) replacing the Malta Residency Visa Programme [MRVP] (L.N 288 of 2015) with the aim of streamlining the programme and strengthen its benefits. <br> Nomad Residence Permit - Identity Malta Agency together with the Residency Malta Agency introduced the Nomad Residence Permit. This initiative attracts non-EU digital nomads to legally reside in Malta and keep their current employment, even though the company they work with is not registered in Malta.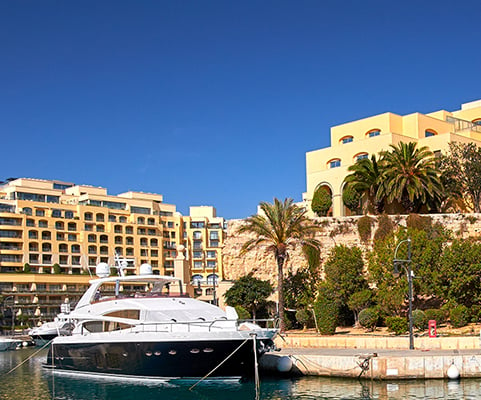 Personal Tax & Estate Planning
Early consideration of your family wealth is encouragable to optimise current tax opportunities and versatility. Malta offers attractive tax strategies proving to be effective to high-net-worth individuals and their families.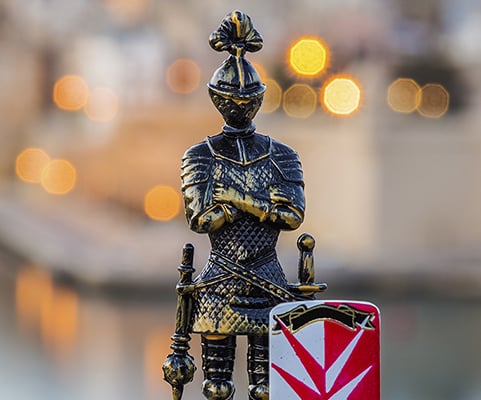 Risk & Compliance
In the business world, new opportunities call for the investigation of integrity of the relationship, which brings a considerable amount of analysis on the positives, potentials and risks.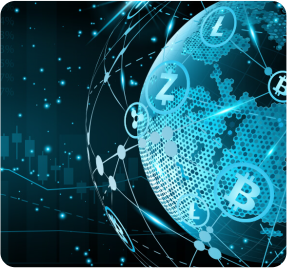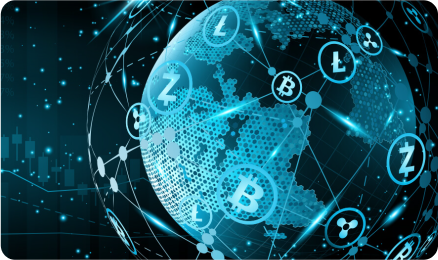 Fintech & Blockchain
Technology is increasingly becoming one of Malta's fastest growing sector, with the island being and one of the first European countries that introduced a comprehensive regulatory environment to support sustainable and reputable growth in its four leading hubs: Fintech, Artificial Intelligence and Blockchain/Cryptocurrency. This legislative framework introduced by the Maltese government brought into light the importance of transparency, compliance and security for these novel technology sectors to help preserve the best interest of the public while creating attractive business opportunities for investors.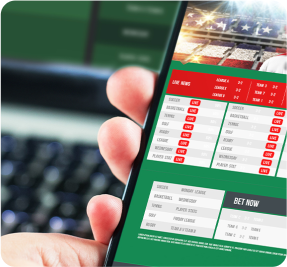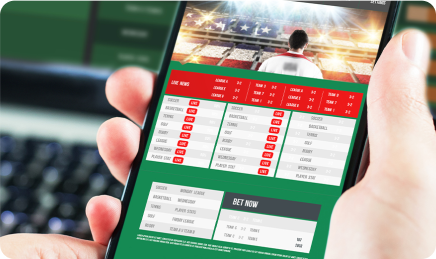 iGaming
Malta was the first European country to regularize remote gaming back in 2004 and since then, has established itself as the leading European hub. The Maltese jurisdiction is looked upon as having a reputable and a well-regulated Authority which supports the growth of the remote gaming industry.In 2018, the legislative framework was overhauled, bringing into force a comprehensive set of regulations that serve to safeguard the public interest, generate jobs, attract foreign investment and prevent money laundering.