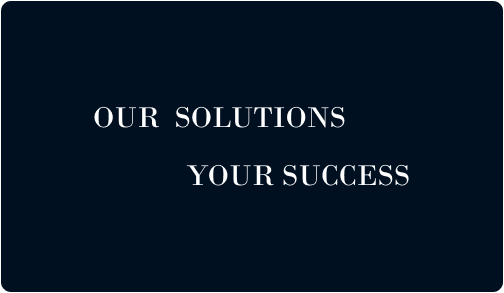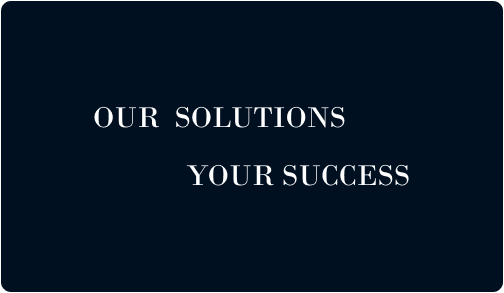 DZ Advisory is a private client firm specializing in be-spoke consultancy to HNWI, ultra-HNWI and family offices who are seeking to relocate, invest or expand their businesses and personal wealth in a financially stable EU country. We focus on providing efficient and robust solutions in investment immigration and other related sectors. Our inhouse advisors provide professional guidance on tax, risk and compliance, maritime and aviation, property, fintech, technology, residency and citizenship investments.
The company was co-founded by two partners who have extensive experience in the international private clients' sector. Their extensive experience plays a significant role in creating a boutique offer, ensuring seamless processes with peace of mind. Having been directly involved in the Citizenship by Investment and Residency Programmes introduced in Malta back in 2014 and 2015 respectively, they both gained a tremendous experience with a proven track record in assisting hundreds of successful applicants in both programmes.
At DZ Advisory our knowledge, attention to detail and unfaltering determination helps us in delivering successful solutions to our clients with a nonpareil approach. Our Malta-based firm focuses on giving the highest standards of services to HNWIs and family offices, making it an incomparable choice for individuals seeking a tailor-made proposal with the highest expertise and years of proven experience in the Private Client sector, particularly in CBI and Residency Programmes.
Our company revolve its concept on having years of specialized expertise in Malta's migration programmes which result in many satisfied customers who have successfully obtained their second residency and/or citizenship. Being one of the first licensed agents in Malta with a good track record of applications, we are well respected by the local authorities and can directly communicate with the competent authority to ensure a smooth and secure process.
The key to our success lies in building an efficient long-term relationship with our clients and business partners. DZ Advisory was constructed with a dedicated, highly qualified team who can offer the best solutions based on their years of experience working in our Malta office, specializing in the key benefits that the Maltese jurisdiction can offer to our international clients. Our team is made up of a number of professionals, comprising of client relationship executives who are fluent in various languages including native English, Russian, Chinese, Arabic and French which enable us to offer our clients a high level of service. Our multi-national team works in a pro-active and discreet manner to deliver the utmost client care.
We believe in a diversified work environment composed of result-oriented professionals who work with integrity, transparency and are fully committed to provide the best service to our clientele.
Grow your business with excellency.




DZ Advisory is a licensed agent with Licence No: AKM-DZAD





DZ Advisory is a licensed agent with Licence No: AKM-DZAD-21