The Granting of Citizenship for Exceptional Services Regulations, issued by Legal Notice 437 of 2020 [S.L. 188.06], allows foreign individuals and their families to apply for Maltese citizenship by contributing to the economic development of Malta. These regulations shall attract reputable applicants, who will bring useful knowledge and experience to the country, create new opportunities and contribute to the country's economic development. Interested investors may apply for this programme, also referred to as the "Naturalisation for Exceptional Services by Direct Investment", after succeeding the residency process.

DZ Advisory is a licenced agent [AKM-DZAD-21] with an international team of experienced specialists who can assist eligible applicants through the whole regulatory process in accordance with the Maltese Regulations.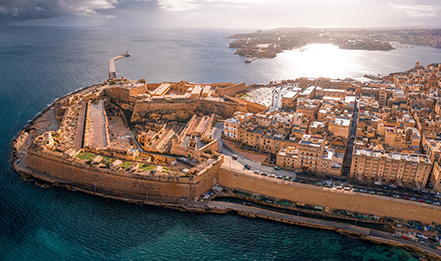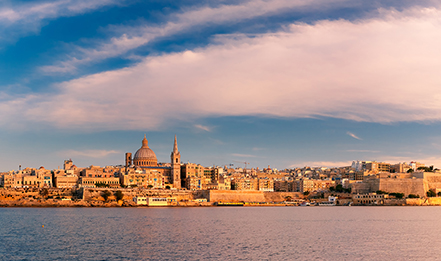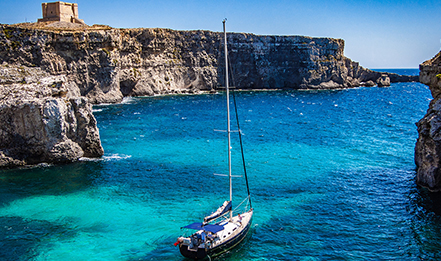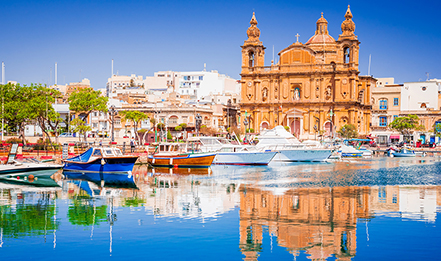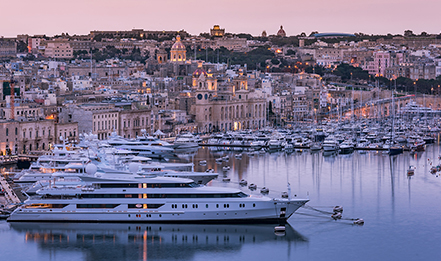 Key benefits of Maltese Citizenship:
The right to reside, study and work in any of the 27 countries of the European Union along with Iceland, Liechtenstein, Norway, Switzerland and United Kingdom;
Visa-free travel to more than 180 countries, including the USA, Canada, Australia and Japan;
Malta is an economically stable country with an A + credit rating, showing one of the highest economic growth rates among all EU countries;
Favourable taxation system for both corporate and individuals;
Citizenship of an EU country for the entire family of the applicant, including financially dependent and unmarried children under 29 years old, as well as parents over 55 years old;
Citizenship of Malta is inherited regardless of the country where they children are born;
Malta recognizes dual citizenship;
There are no language obligations;
An attractive and safe place to live or buy a second home with a wonderful Mediterranean climate and excellent air and sea connections;
A leading health care system and education system for the family.
DZ Advisory is a licensed agent with Licence No: AKM-DZAD-22