The Granting of Malta Citizenship for Exceptional Services Regulations, issued by Legal Notice 437 of 2020 [S.L. 188.06], allows foreign individuals and their families to apply for Maltese citizenship by contributing to the economic development of Malta. These regulations shall attract reputable applicants, who will bring useful knowledge and experience to the country, create new opportunities and contribute to the country's economic development. Interested investors may apply for this Malta citizenship by investment programme, also referred to as the "Naturalisation for Exceptional Services by Direct Investment", after succeeding the residency process.

DZ Advisory is a licensed agent [AKM-DZAD] with an international team of experienced specialists who can assist eligible applicants through the whole regulatory process in accordance with the Maltese Regulations.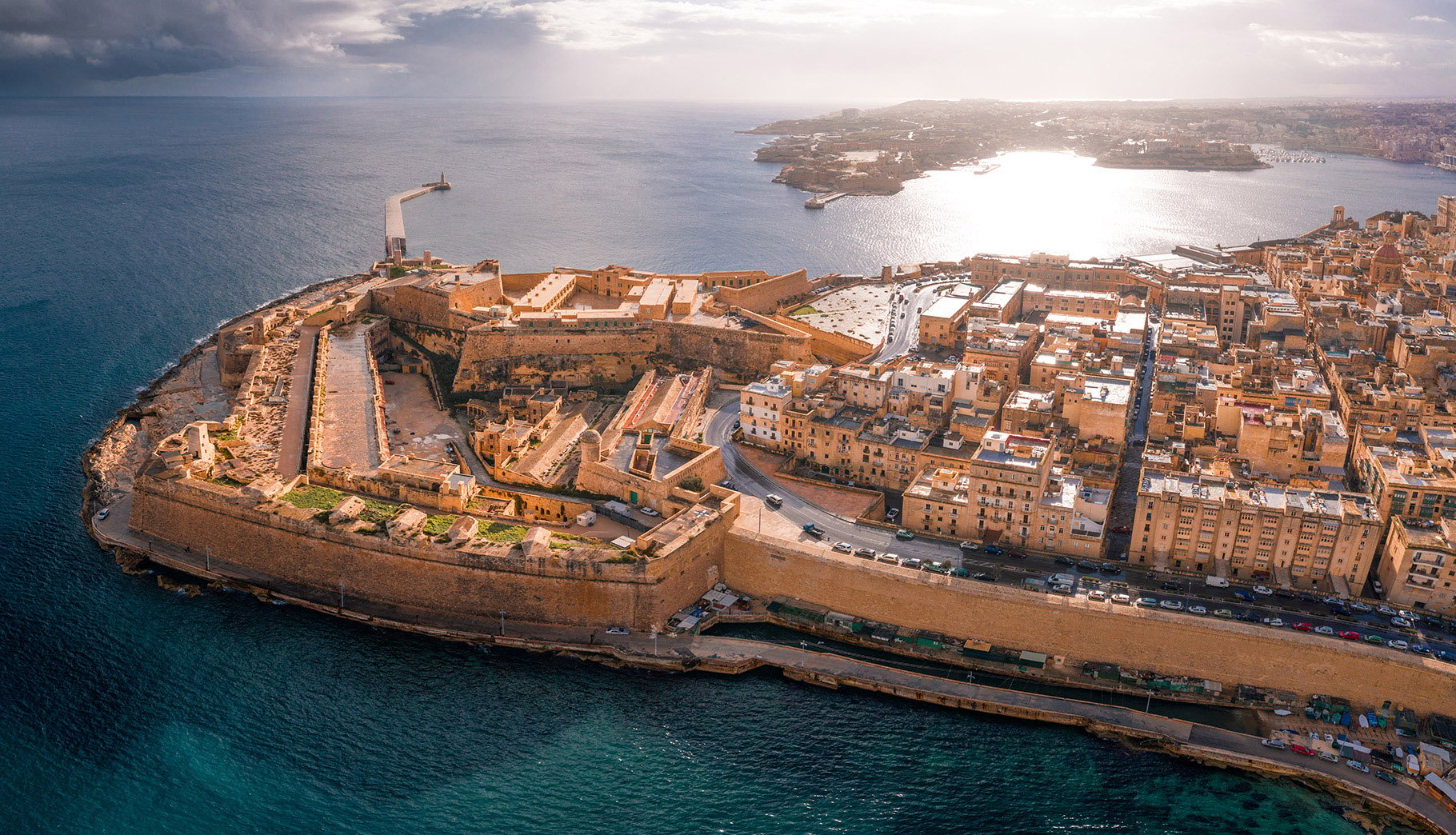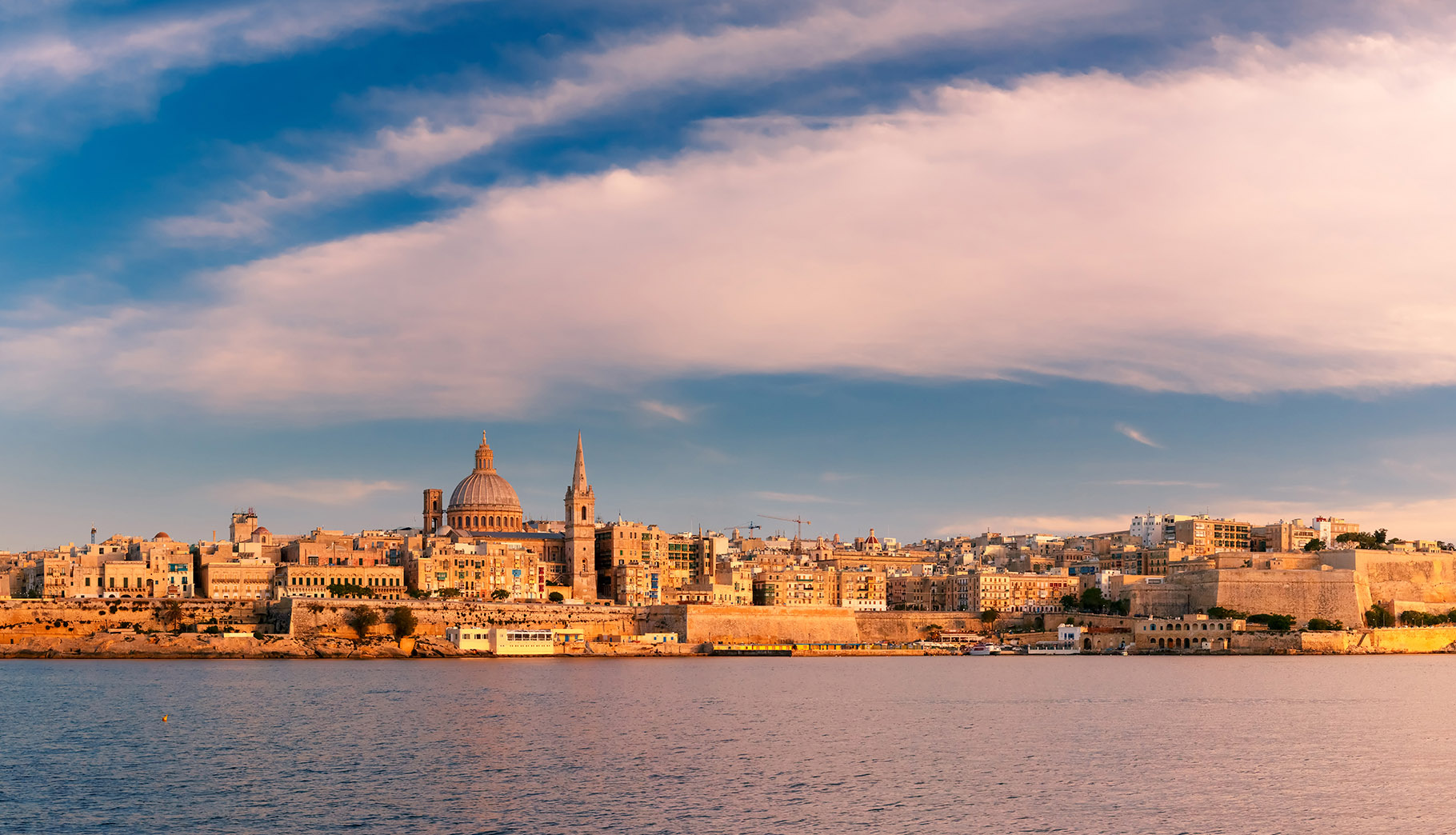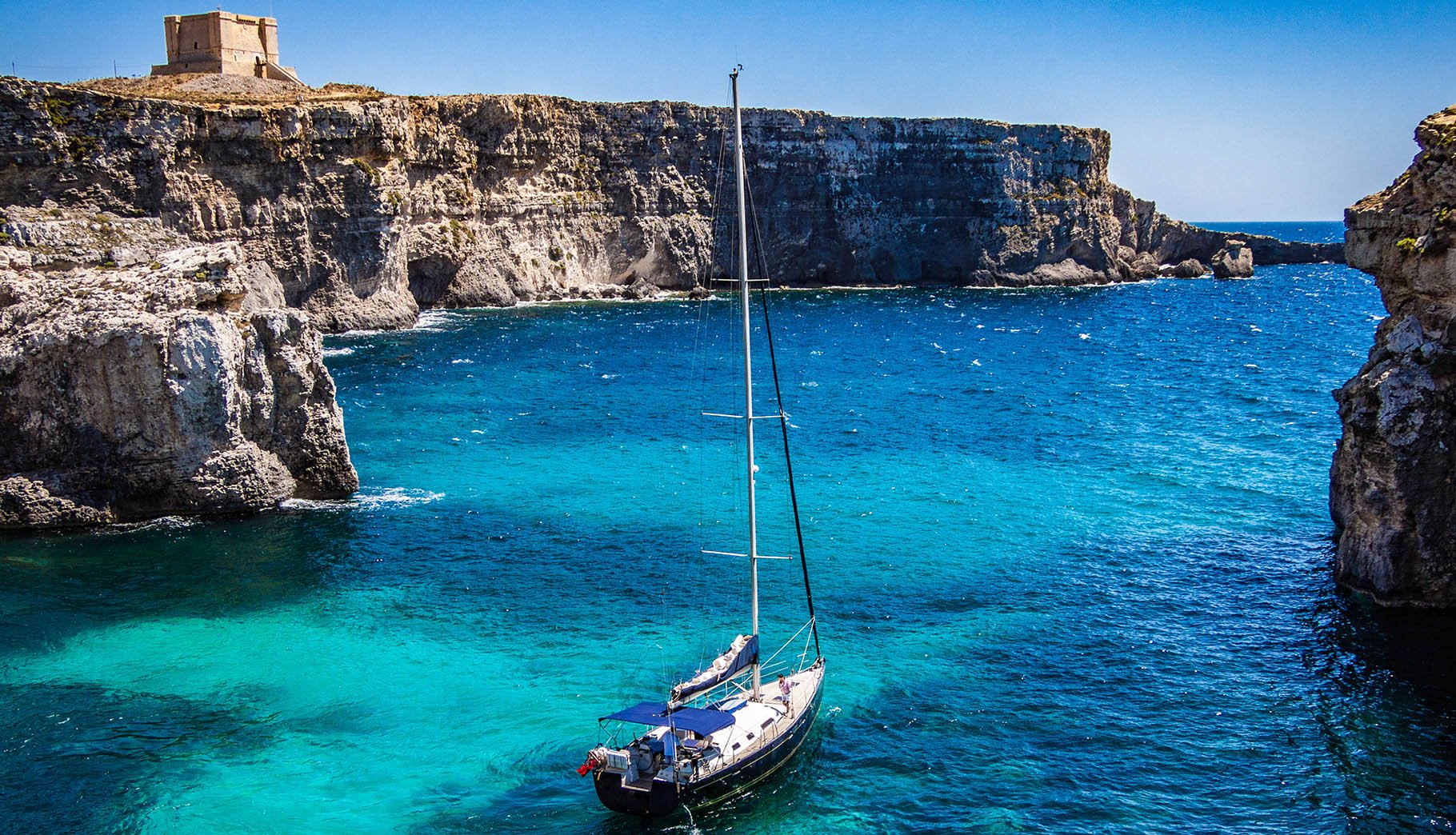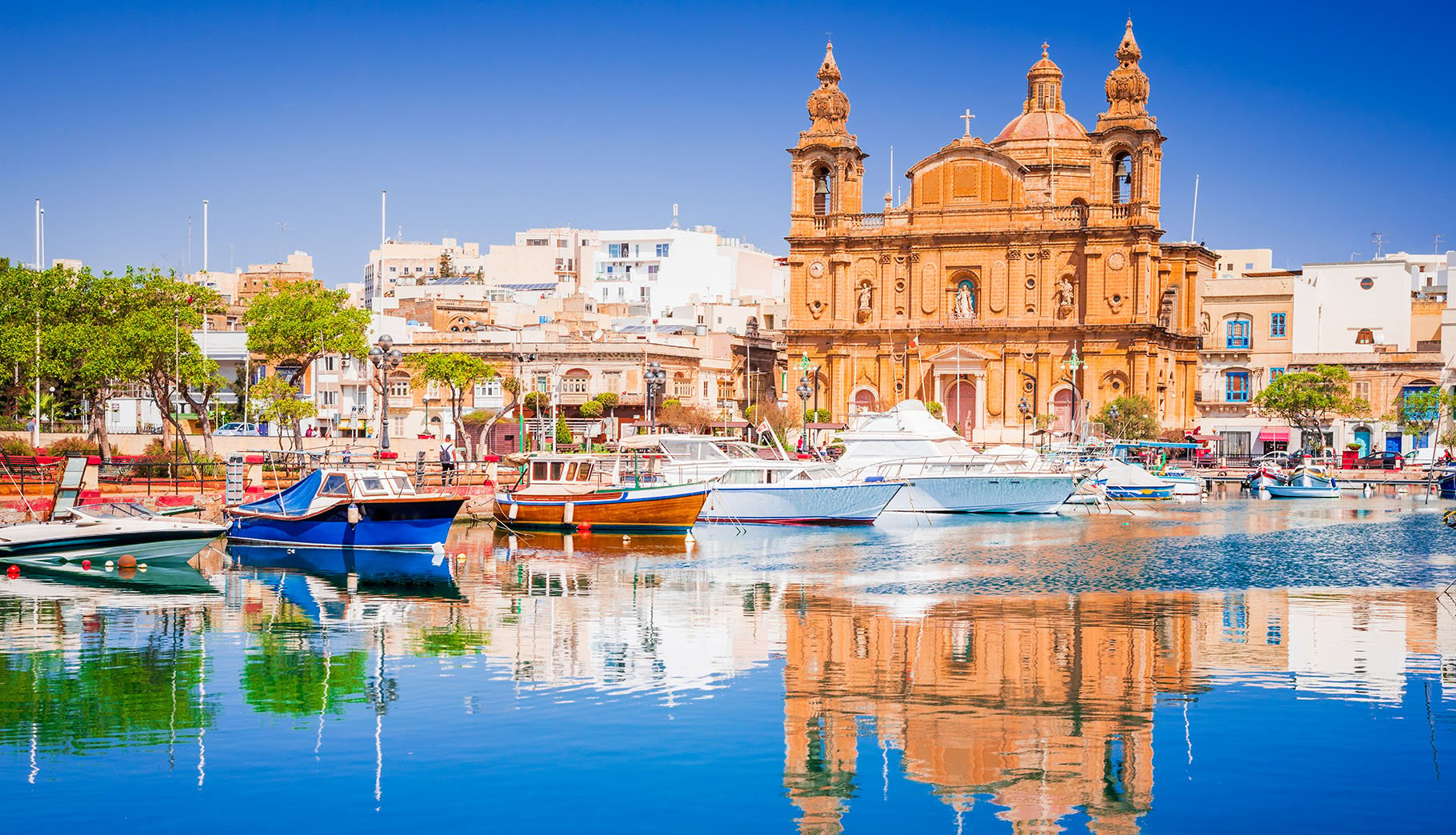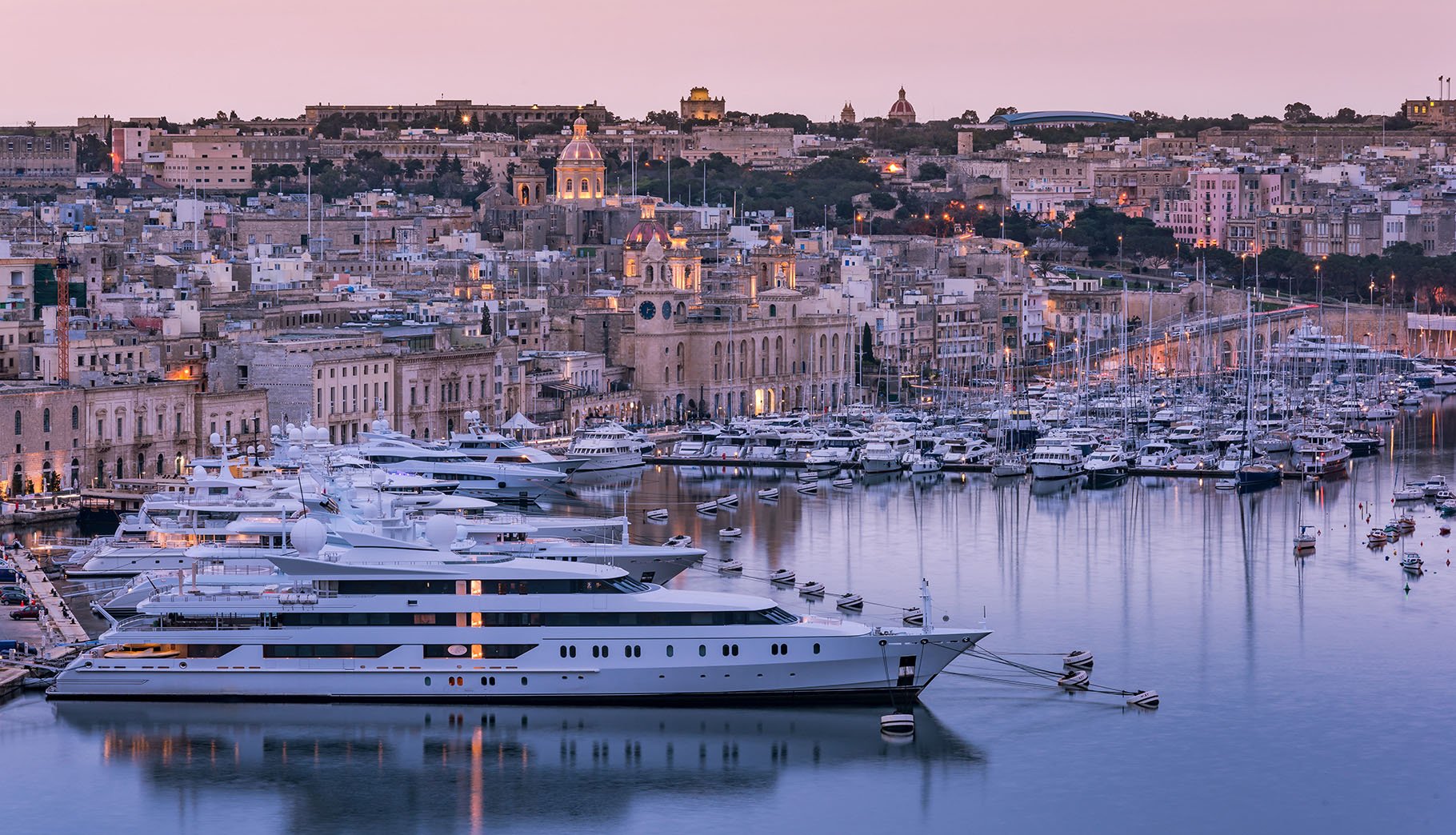 Key benefits of Maltese Citizenship:
The right to reside, study and work in any of the 27 countries of the European Union along with Iceland, Liechtenstein, Norway, Switzerland and United Kingdom
Visa-free travel to more than 180 countries, including the USA, Canada, Australia and Japan
Malta is an economically stable country with an A + credit rating, showing one of the highest economic growth rates among all EU countries
Favourable taxation system for both corporate and individuals
Citizenship of an EU country for the entire family of the applicant, including financially dependent and unmarried children under 29 years old, as well as parents over 55 years old
Citizenship of Malta is inherited regardless of the country where the children are born
Malta recognizes dual citizenship
There are no language obligations
An attractive and safe place to live or buy a second home with a wonderful Mediterranean climate and excellent air and sea connections
A leading health care system and education system for the family
FAQs
How can I acquire citizenship in Malta?


There are 7 ways to become a Maltese Citizen; by birth, marriage, naturalisation, family reunification, distinguished service to the Maltese islands, by direct investment and asylum seekers.

What are the types and possible ways to get Maltese citizenship?

Citizenship by birth or descent: A person who is born in Malta to Maltese parents or has at least one Maltese parent is automatically granted Maltese citizenship.
Citizenship by marriage: A person who marries a Maltese citizen for a certain period of time and meets other requirements can apply for Maltese citizenship by marriage.
Citizenship by naturalization: A person who has legally resided in Malta for a certain period of time, meets the necessary requirements and passes the citizenship test can apply for Maltese citizenship by naturalization.
Citizenship by family reunification: A person born outside Malta to a Maltese parent can apply for Maltese citizenship.
Citizenship by giving an exceptional service to the Maltese Islands: Maltese Citizenship is merited to those who give a notable service to the country and it is awarded by the President of Malta himself. This is the highest form of recognition and appreciation that is meticulously given to scientists, athletes, business people and remarkable political and cultural figures for their outstanding accomplishments.
Citizenship by direct investment: A person can acquire Maltese citizenship by making a significant contribution to the country's economy through the Granting of Citizenship for Exceptional Services (CDI).
Asylum seekers citizenship: This is also referred to as the protected humanitarian status that is given to stateless persons and refugees.

What are the main reasons to invest in secondary citizenship?



• Personal security

Second citizenship gives peace of mind and self-assurance in the event of unforeseen circumstances. Emergency situations also known as force majeure includes natural disasters, political instability, and market collapse, amongst other inevitable situations. Dual citizenship protects individuals amidst global instability and allows the person to live and work in another country that offers better security. Having two or more options are always better than having just one. Let us help you create your plan B.

• Freedom of global mobility

Enhancing international mobility offers an array of benefits. In today's modern world, where people seek to travel frequently for work, rest and other personal commitments based in another country. Travel and global mobility comfort has become a key principle in our busy lives and it offers a wealth of benefits as provided by the country itself. Maltese Citizenship allows the freedom of movement across all EU countries without the need of applying for Visas.

• Financial stability

Financial stability may be seen from two different aspects: that of a country and that of the individual.

A country's stability and growth are crucial for entrepreneurs, business owners and investors alike. Malta is set for higher prospects for the coming years, showing off excellent results in GDP that exceeds most of the EU states, as well as the government's financial aid in releasing exciting programmes to support investors, such as the Malta Start-Up Programme.

On the other hand, having more than one citizenship offers more financial options, a wider range of investment prospects, as well as protection against economic unrest that may happen in any country.

• Citizenship for generations

The nationality law of Malta follows the principle of jus sanguinis meaning that if either one or both parents are Maltese citizens, their child or children become Maltese citizens consequently. Malta allows individuals applying for citizenship by direct investment can include their grandparents, parents and children to become citizens of Malta, since it supports a four-generation structure under the application.

What's the investment timeline for citizenship?


The investor may choose between two routes; either that of a year or that of 3 years. For the shortest route, the investment is higher. The duration of each application process also depends on the swiftness of submitting the documents to the agency for each applicant throughout each stage, and the government's verification and acceptance of such documents.

What are the investment options and eligibility requirements of the Maltese citizenship by direct investment?



Application process and time frame:

• The applicant applies in the prescribed manner and undergo a thorough due diligence process;

• The whole process is divided into several successive stages, where the key ones are:

Residence stage > Eligibility stage > Citizenship stage;

• The minimum residence period is of 12 or 36 months (depending on the size of the applicant's investment);

• The total accumulated amount of successful applications is capped to 1,500, with a maximum of 400 applications per year.

Investment, financial and administrative obligations:

Investment (non-refundable):

• Main Applicant: €600,000 (36 months of residence) or €750,000 (12 months of residence);

• Additional investment for each dependent: €50,000

• The application can include financially dependant and unmarried children under the age of 29, as well as financially dependent parents over 55.

Residential Immovable Property:

• Purchase of immovable property (minimum value of €700,000)*

• Rent of immovable property (minimum annual rent of €16,000)*

* The property must be held for 5 years from the date of obtaining the Certificate of Naturalization.

Donation to a public organisation registered in Malta:

• Applicant donates: €10,000.

Due Diligence Fees:

• For the main applicant: €15,000;

• For each dependant (12 years +) applicant: €10,000.

For administration fees please download our fact sheet found further up on this webpage.

How can DZ Advisory help you with your citizenship?


DZ Advisory has been a licensed agent of the Malta Community Agency for a number of years. With 10+ years of experience in the immigration and relocation field, our myriad of tailor-made consultancy services can provide the ultimate solutions for diversified families and best business solutions in a an evergrowing EU country.
DZ Advisory is a licensed agent with Licence No: AKM-DZAD